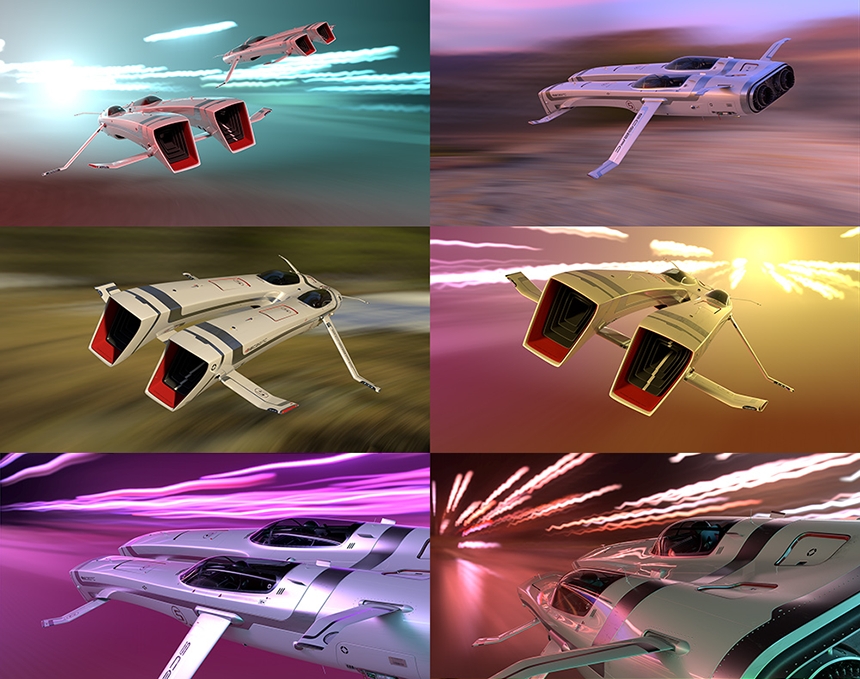 To meet the needs of our most demanding users, HDR Light Studio has added a new advanced motion blur filter - providing additional motion blur controls. These allow more realistic or creative motion effects.
Curve and Tilt
The motion path can be curved in any direction. Ideal for replicating motion blur when travelling around a corner.

Noise Profile
Noise profiles can be added to the path. Ideal for replicating the effect of road noise or to generate a creative light trail effect.

Depth Image
The motion blur amount can be scaled per pixel by values from a loaded image. Allowing the user to paint an image to control where the map is motion blurred and by how much.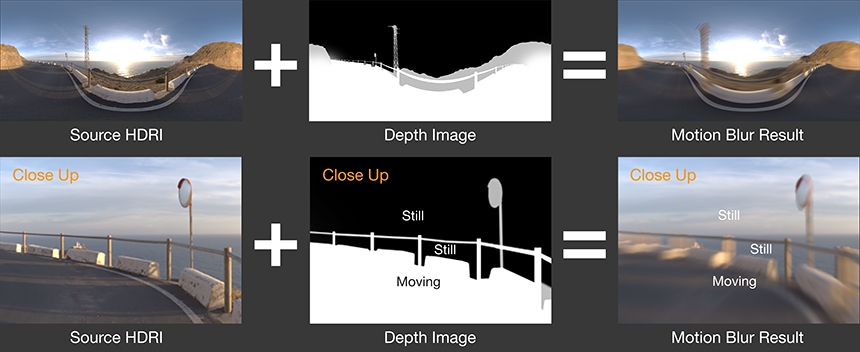 Advanced Motion Blur is perfect for creating accurate reflections and lighting for automotive imagery.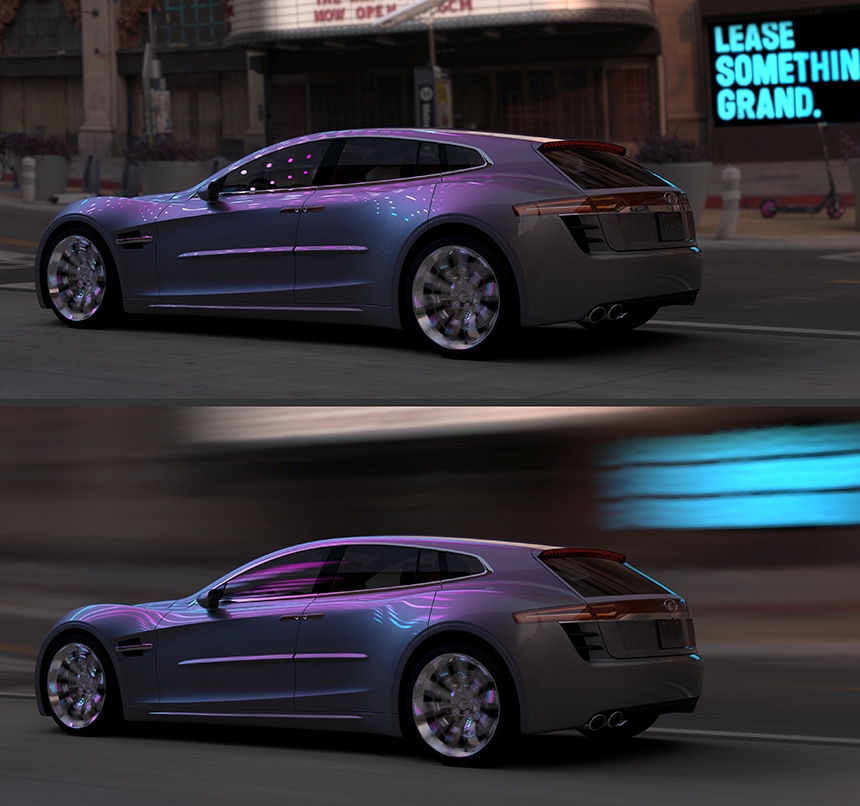 Find out more about the new version of HDR Light Studio here.