@Phrenzy84 : they're looking great! How long did you take to render those?
@willh22 : it's awesome! How's the performance with pbr when you render the fur? Does raytracing fur using pbr have a different speed factor than rendering using micropolygon mode?
Here's my first try using sss straight from surface model. I kind a new with houdini so it's a bit trial and error. When I used only single scattering , the render takes long to finish but when I turned off single scattering and use multiple scattering and using write and load point cloud file the render time is back to normal. Anyone knows what's wrong with this ?
I rendered using PBR and used 4 lights to lit the scene.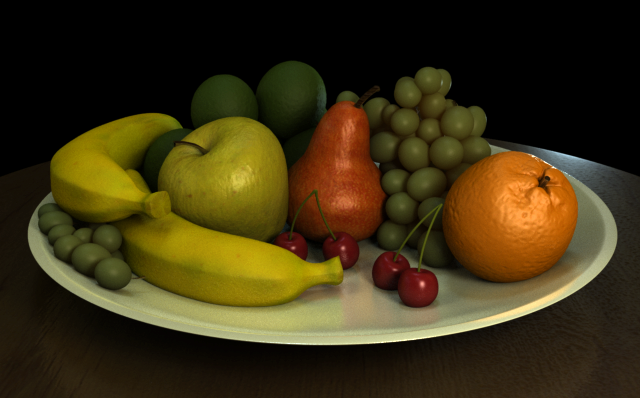 Cheers…