Ok,
      hum, hum,
      I guess I've enough sketch now to start my own sketch book.
      I have so much fun participating to this that I forget to be shy about my skills.
      
      So let's start :
      
 1493 - "Hellboy"
      my first speedpainting attempt (done with a reference image)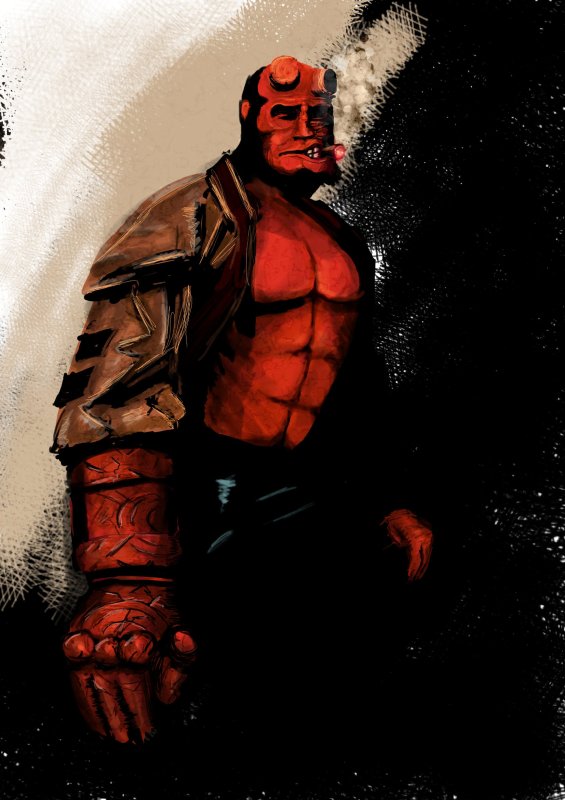 1502 - "The Joker"
      2nd try, without ref
      
      [img]http://julienschwartz.chez-alice.fr/dsf/joker_speedpainting.jpg[/img]
      
      
 1507 - "red"