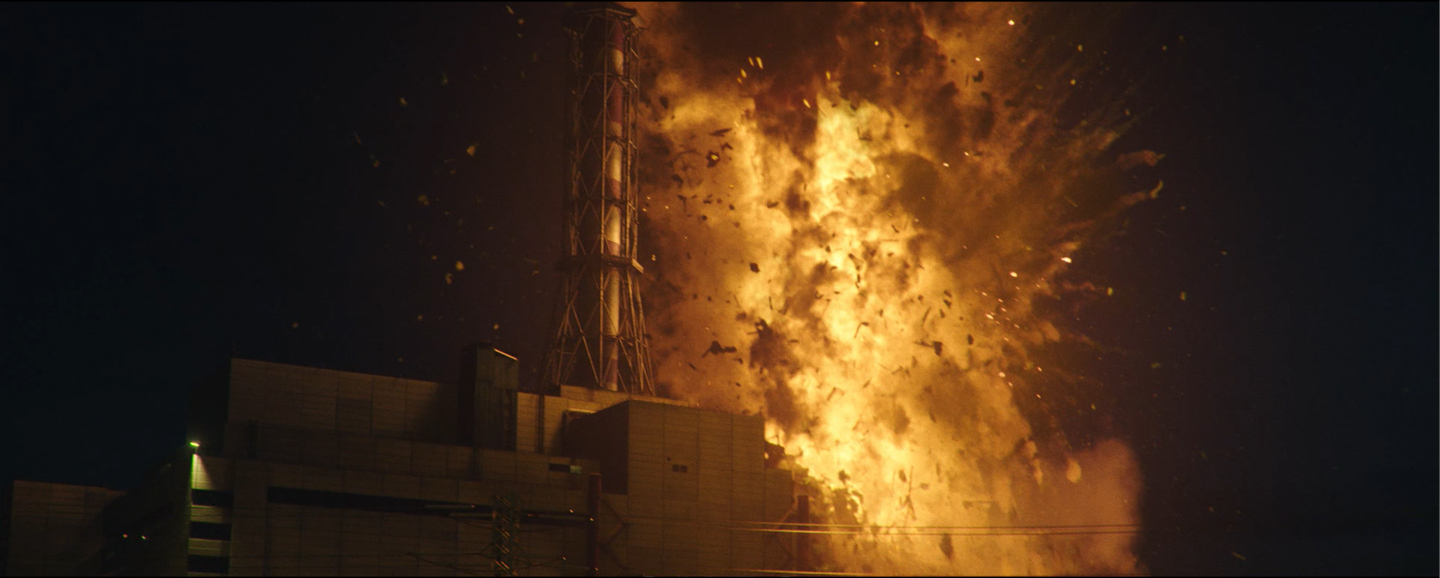 Hi everyone,
My name is George Kyparissous and for the past 11 years I have worked in various Movies, TV Shows and Commercials.
My demoreel contains some of the work I have done professionally over these years. I hadn't updated it in a while (since 2015) and thought this would be as good a time as any to do so.
[VIMEO]360092955[/VIMEO] (this doesn't seem to work anymore)
George Kyparissous Demoreel 2019 from Georgios Kyparissous on Vimeo.
CV: geovfx.com/assets/pdf/kyparissous.CV.2019.pdf
Shot breakdown: geovfx.com/assets/pdf/kyparissous.breakdown.2019.S.pdf
Any comments and critiques are more than welcome.
Cheers,
G