This project have been in the freezer for a while (like over almost 2 years LOL), but I have revive it & worked hard on it for the last 2 weeks.
Its been so long that my original thread was locked. haha
here's the original thread.
Climate change
I give the project a new name, but lets get started.
The concept picture which will become the base for the final composition.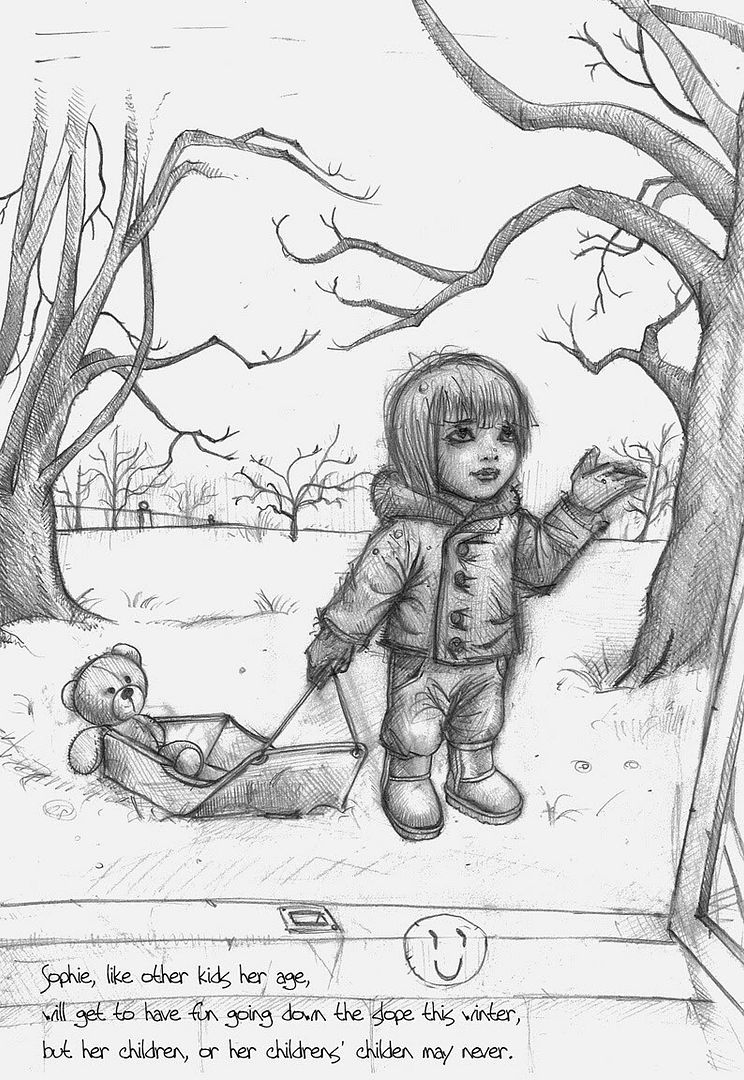 references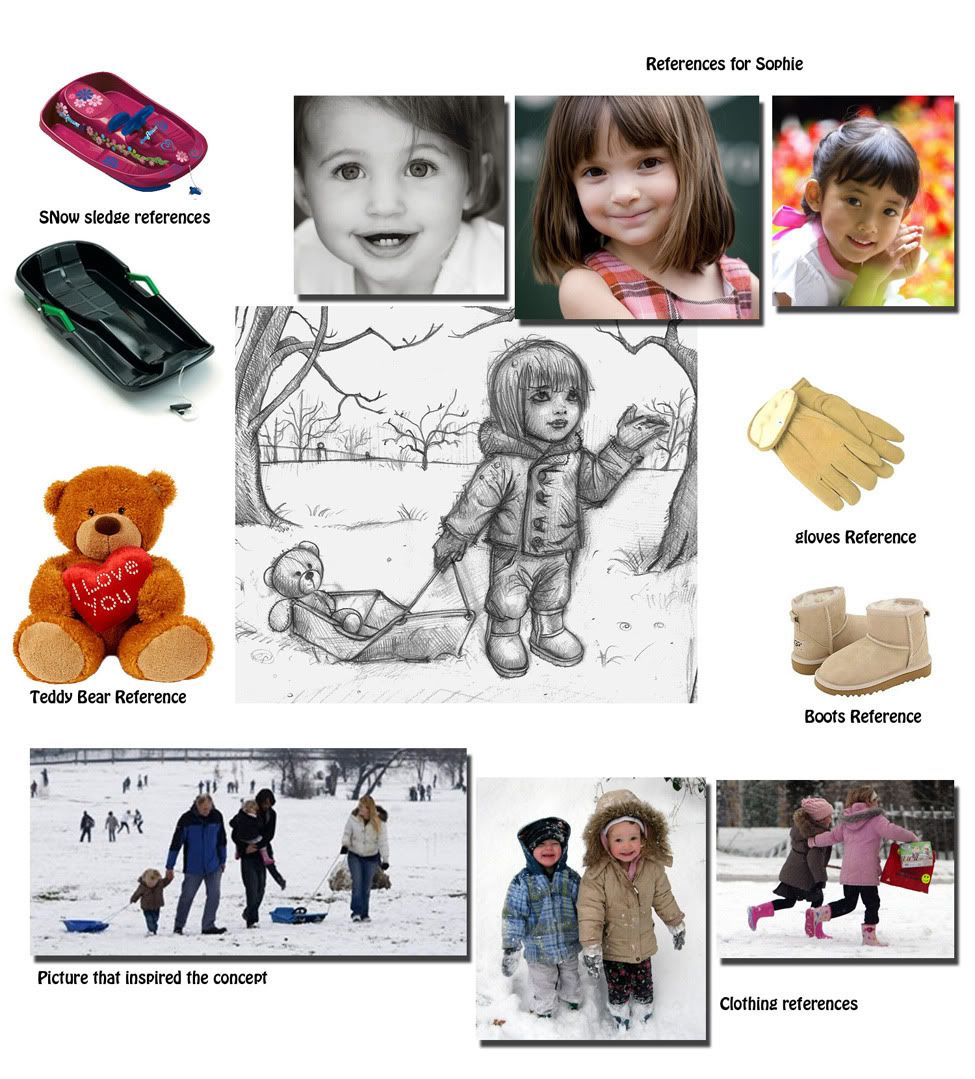 Head model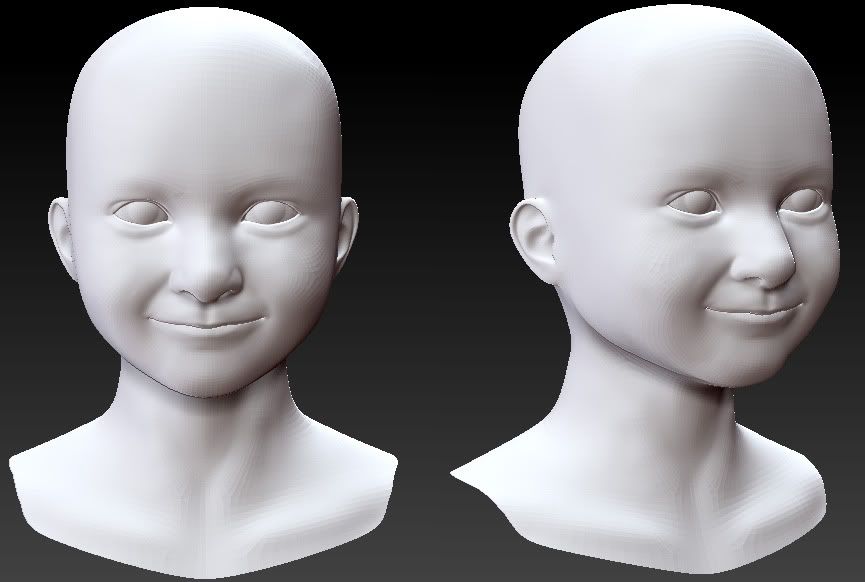 base Mesh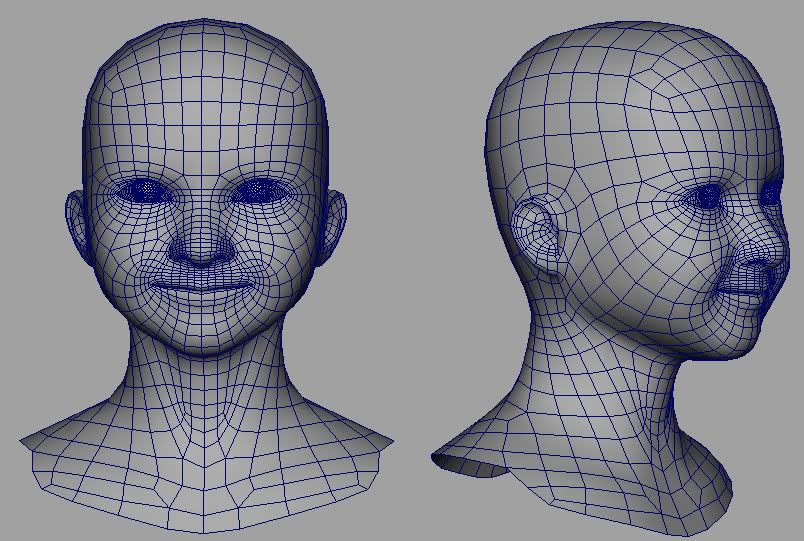 All the above were almost 2 years old, now for new updates over last 2 weeks
lastest pictures.
Attempt at scupting hair in Zbrush. I think its decent for a first effort.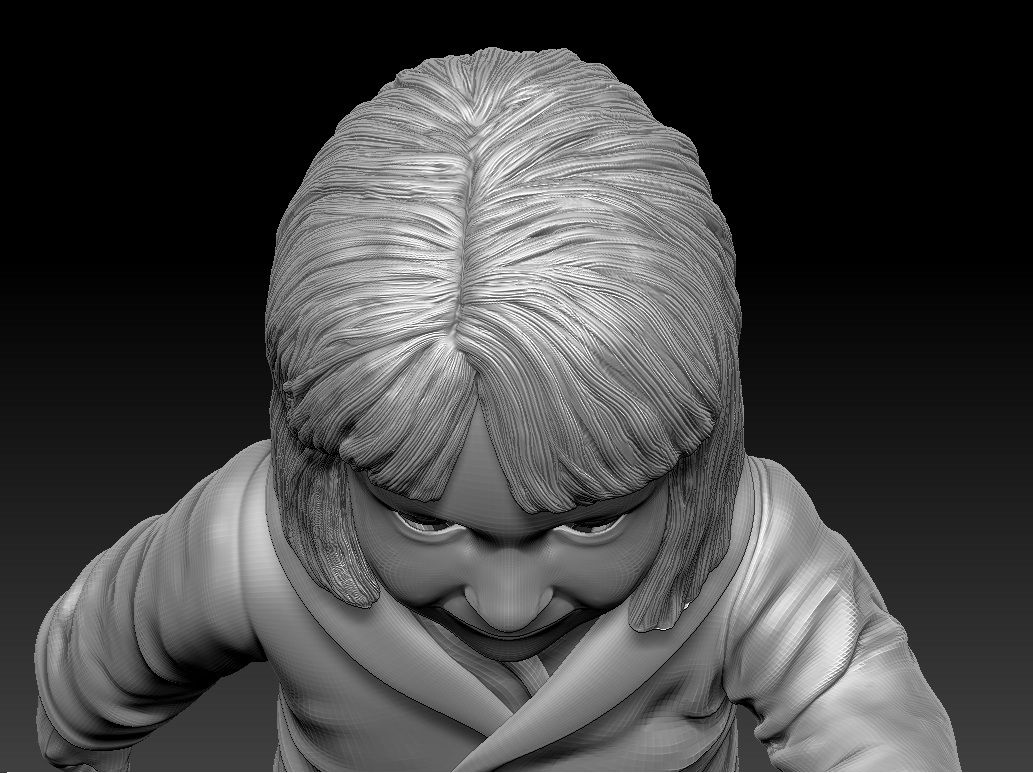 Posed model in Zbrush. The jacket is not done, yet, rest is about done, but need fine tune.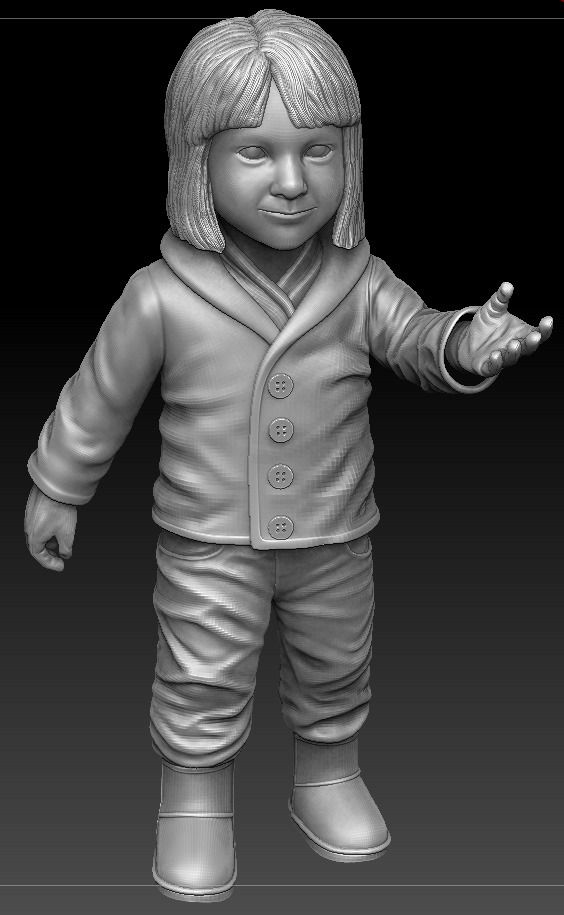 Sledge. Opt for classic wooden sledge now, but now I have a problem to rest the bear. I thought some metal rails at the back & sides would do the trick. What you guys think.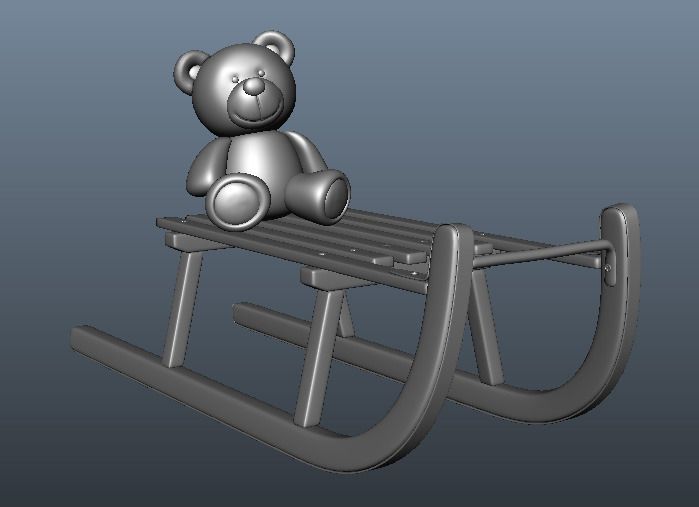 Final image

Critics welcome. Shoot!
lest hope I can get this done finally before Winter 2012!