Hi,
I am new to 3ds max pflow. Recently, I was trying to recreate the following effect with pflow without using thinking particle but with no luck.
https://vimeo.com/29224154
Situation:
I have a wall with hundreds of bricks, So I add them into an birth group and have some spin on that wall. But now I want it to pop up using a black and white map. These are my set-up, Am I doing something wrong?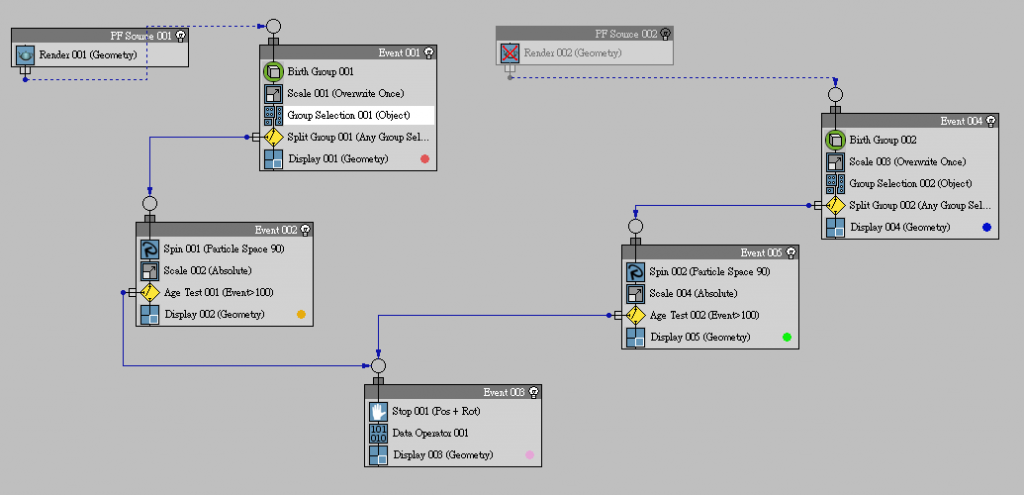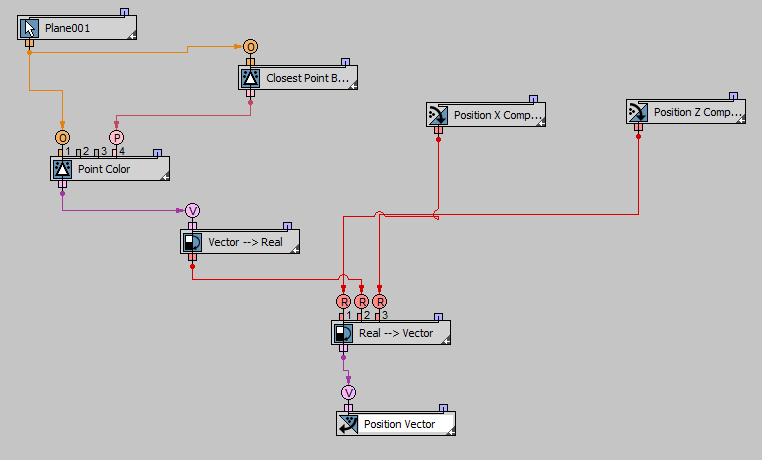 Thanks.