Hello and welcome to another episode of The Mixtape presented by Pusha V and unofficially sponored by the world famous Rebecca Kimmel!
Alright Rebecca suggested that I make an anatomy thread for my art. So bear with me people as your eyes gaze upon my ugly works of art.
Rules: Destroy and crit my stuff. I need it badly. If you want me to paint a picture of you post your picture and I may will paint you if I am not busy on something else.
The Goal: To make me better at this stuff.
Here we go.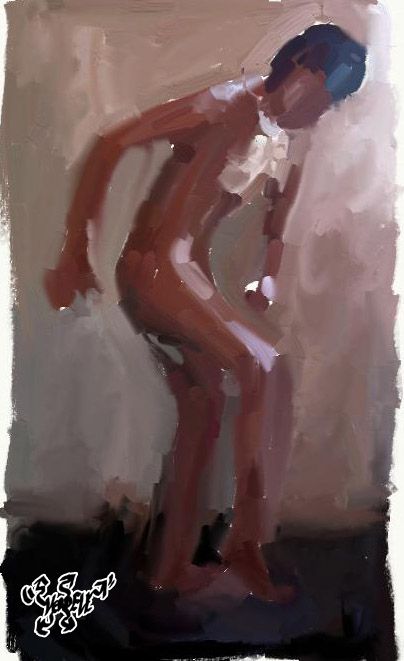 [left]Time to make a new photobucket account for this.
And make another painting.
[/left]