The carnivorous sundew fairy bugging one of her sisters…
Here's my new (second) project. Using everything I've learned from my previous unfinished project
Initial sketch:
Working sketch: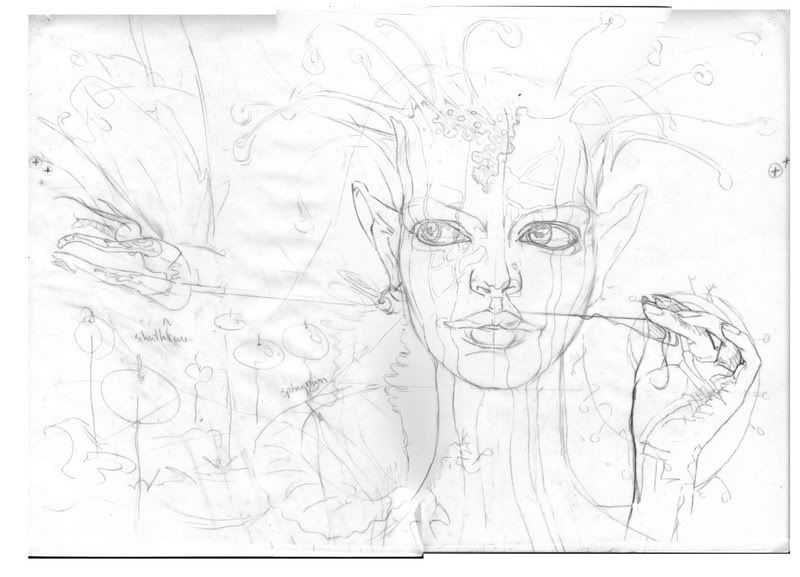 Working:
Close:
I know I should have made a total color layout before continuing but to be honest, I don't know how…yet… The strange thing is: I can feel what I want but I cannot visualize it at this stage. This has always been my problem. I feel the colors and I feel the light that I want but it's always a struggle to get everything on paper
Anyway, the carnivorous sundew fairy gets the skin of sarracenia x exellens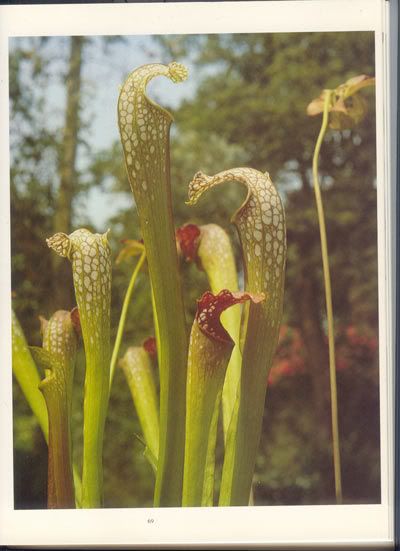 and sundew on her head.
Bugging one of her sisters who has beautiful butterfly wings. And lots of other insects and glowing things will be flying and flowing around.
The arrangement of things presented here isn't the final one yet, I think i'm going to change the position of the hand… Well, like i said it's just a first attempt
To be continued