Hello folks,
I'm modeling SON GOKU, my fan project.
This is my Wip so far.
I'm refining the Cloth's Loops. There's no texture yet. It's just a very simple test
I wanto to Rig and animate this model just for fun and trainng cartoon Style.
I hope to make a good model.
Critics and coments are very wellcome
Model LOW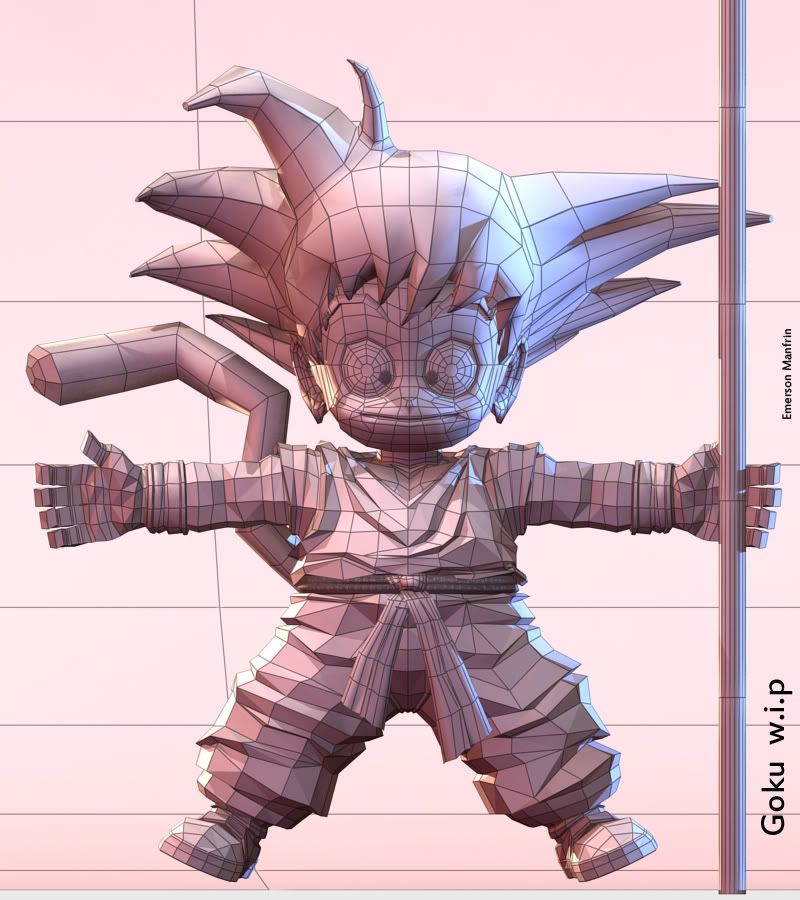 Test Hight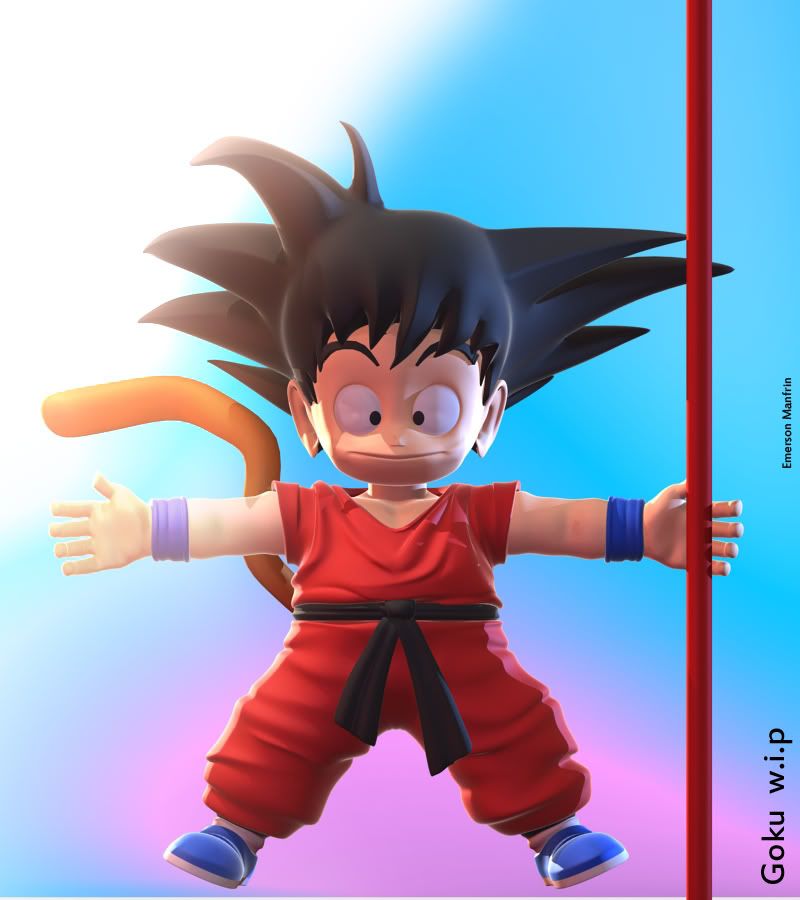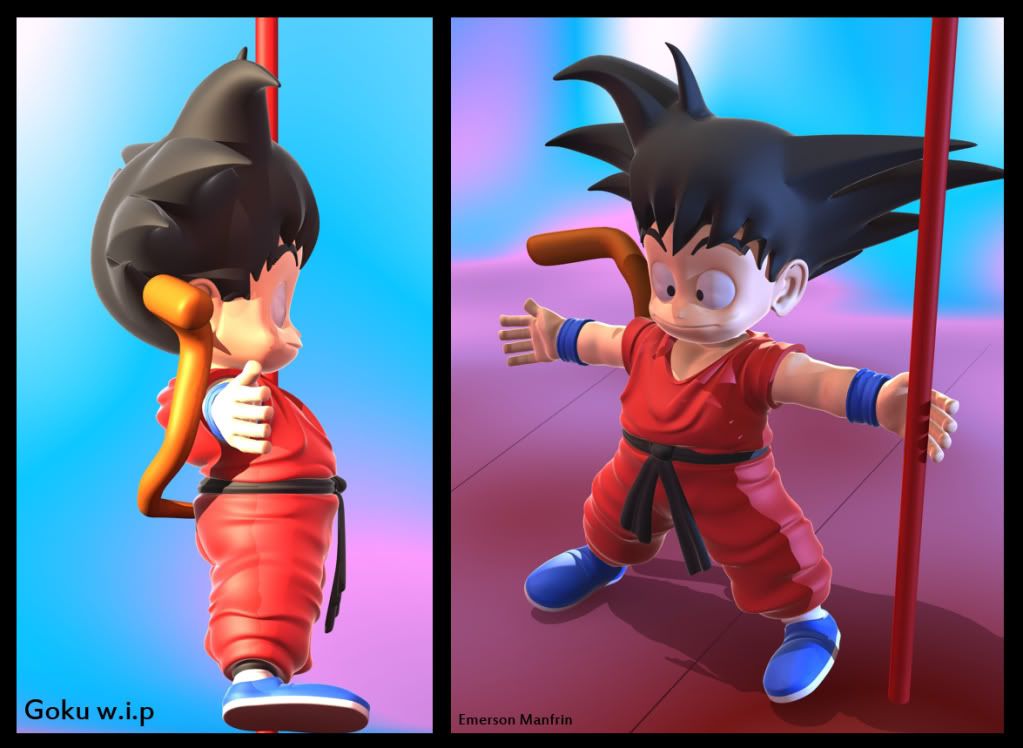 Reference Photo
modeling 3dsmax,