Hi,
I'm new here, my pen name is Daniel Kim, people usually call me Kim, and I'm 20 years old.
I thought it would be a good idea to get some advices here too.These are some studies that I did yesterday with photo references since I've never had the opportunity to pay a model and stuff like that… but I hope I can do some real life drawings some day.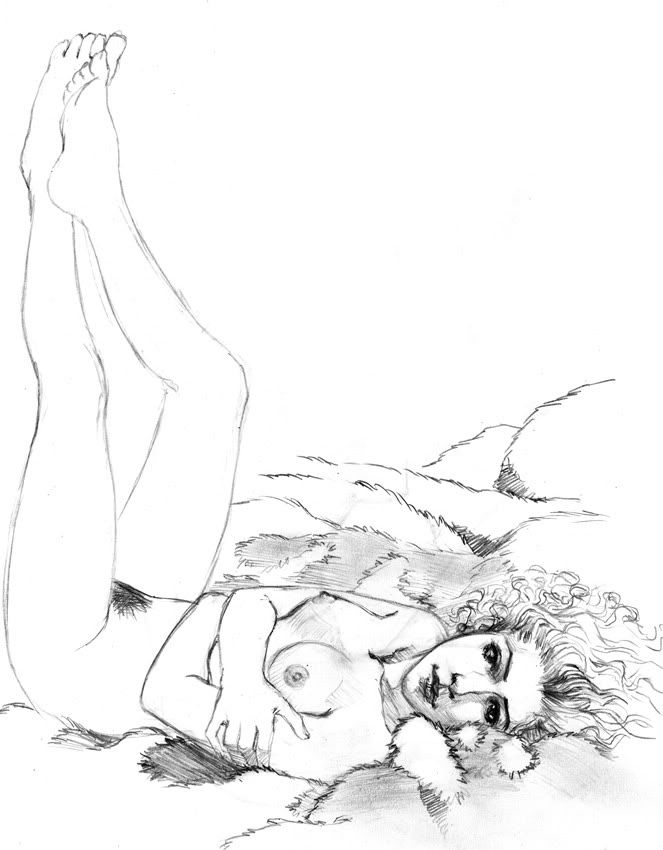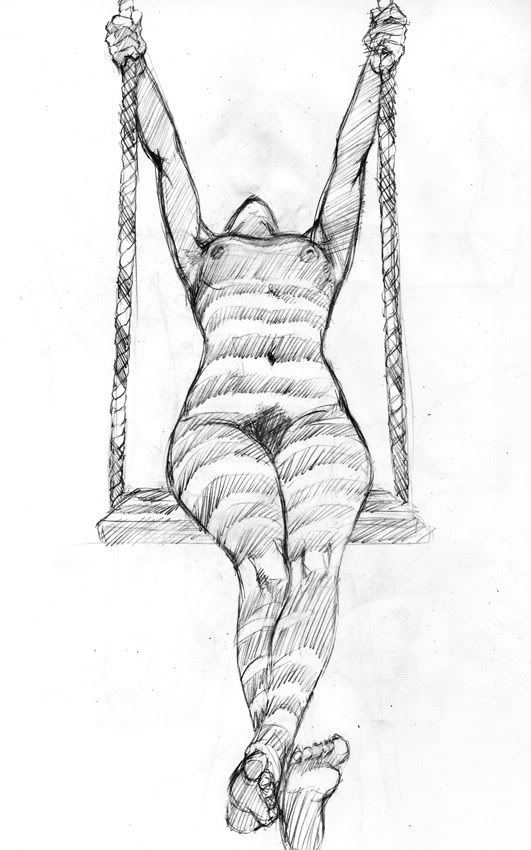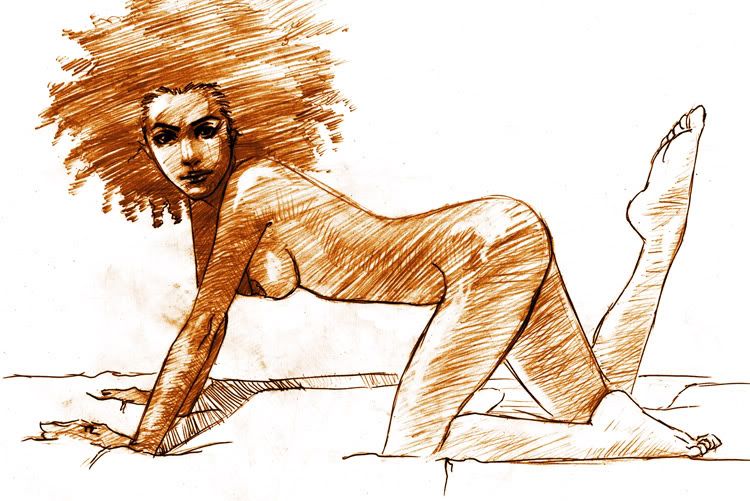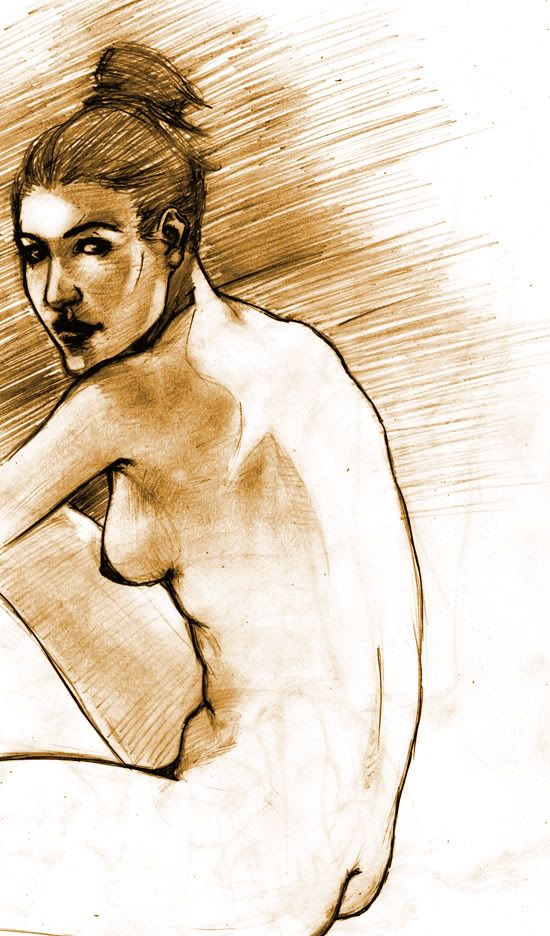 Done with pencil.
Around 40 minutes each.
See ya,
Kim.