Hello everyone,
We've added a new streaming platform to SimplyLightWave, so you can now subscribe and get access to the more than 350 hours of LightWave training we have on the site. Prices start at $29 a month, for details click here. And don't panic, if you don't like streaming you can still purchase tutorials for download the traditional way.
We've also put out a new five part series on Bullet dynamics in LightWave 11.6, where we take a project based approach by creating a series of four shots based on storyboards. The first three tutorials have just been released, and the final two will be out over the next couple of weeks.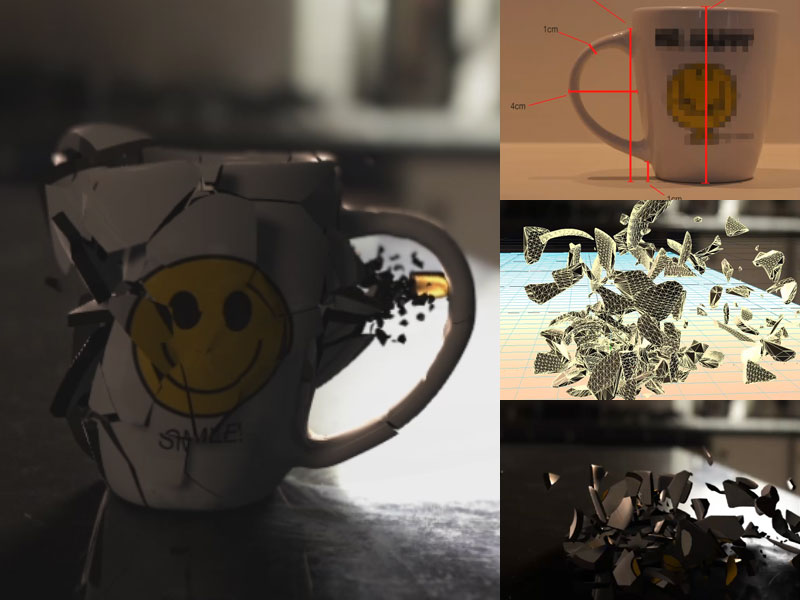 Bullet Dynamics in LightWave 11.6 - Volume 1 Fracturing Objects
In the first part we cover how to build and prepare objects for use with dynamics, and shatter them with Modeler's Fracture tool which accompanies Bullet dynamics. We set up a shot of a mug that is fractured by a bullet and then sent to Layout for a parts body simulation.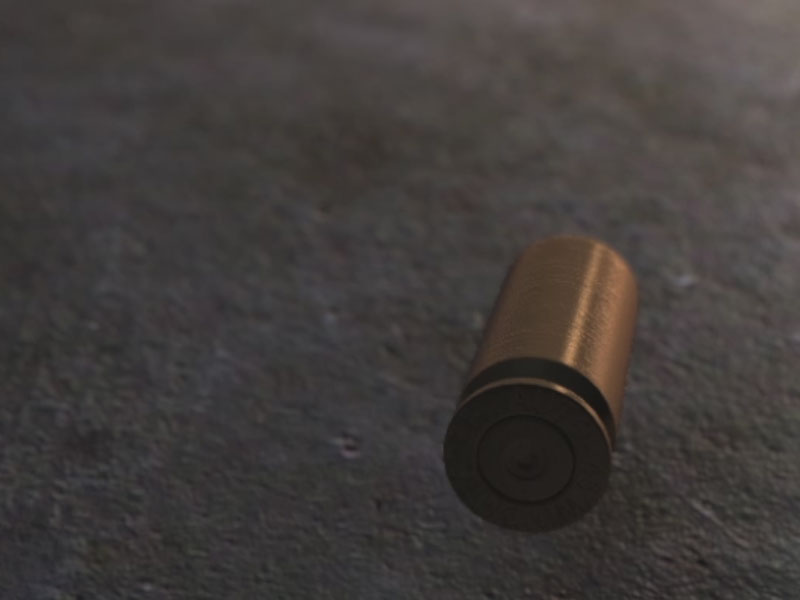 Bullet Dynamics in LightWave 11.6 - Volume 2 Shell Bounce Shot
In the second part we look at how to create the shot of a shell bouncing off the ground after a gun has been fired, using a rigid body simulation. We also cover the texturing and lighting of the scene, before setting up multipass rendering and compositing the final sequence in After Effects.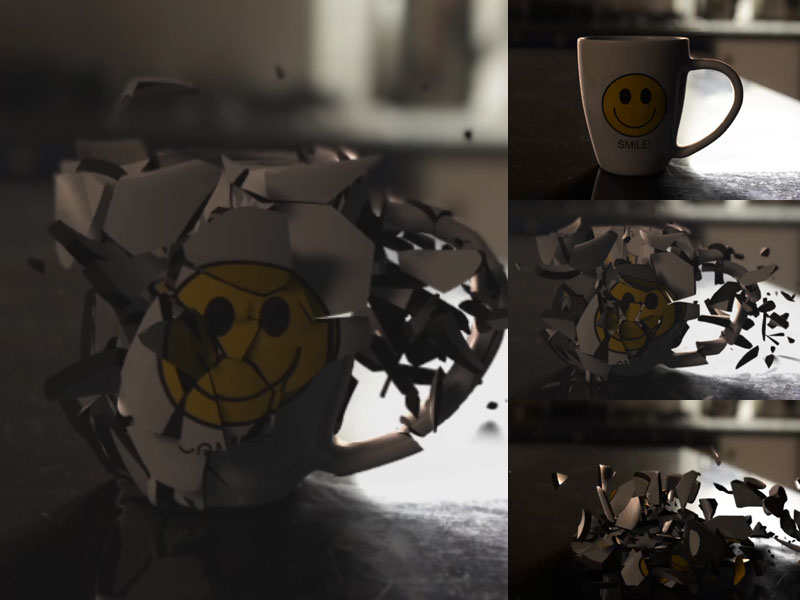 Bullet Dynamics in LightWave 11.6 - Volume 3 Exploding Mug Shot
In the third part we create a mixed simulation of the bullet hitting the mug which then explodes into shatter, using both rigid and parts body dynamics. We also look at how to match the shot angle and lighting of an object with a backing plate, before rendering out multiple passes such as shadow, depth and beauty for the full image sequence.