Hello,
I'm 16 and working with max5/6 for about 9 months now.
My current project is a short animation named "Rivals"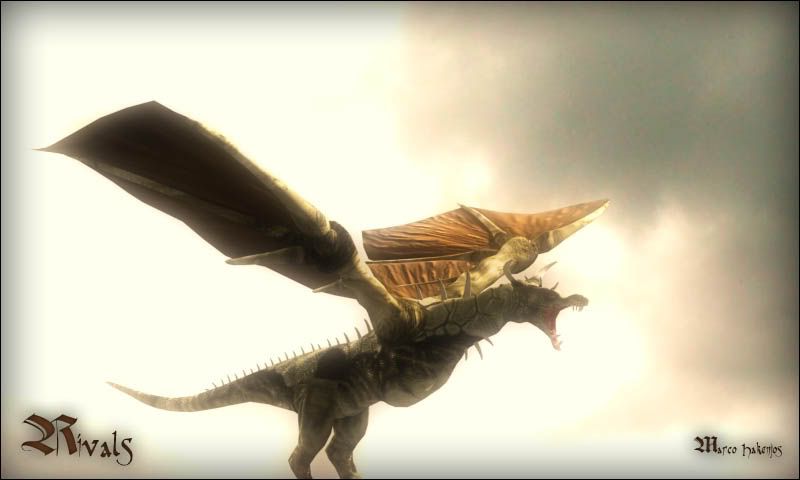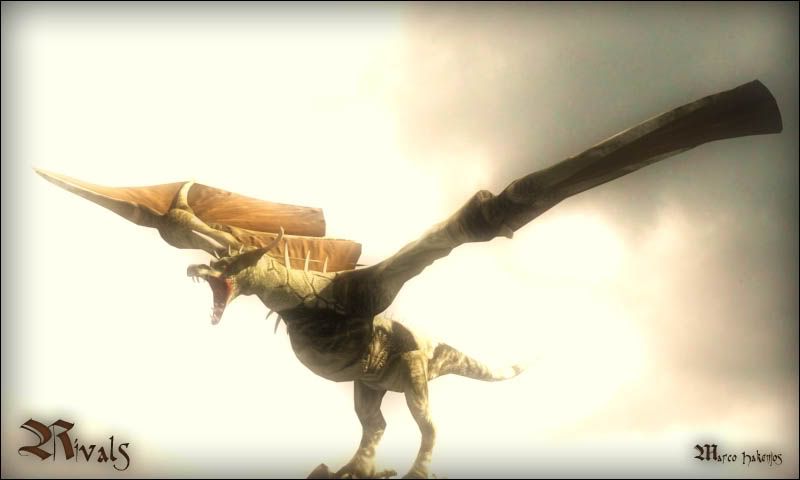 Plz note, that the town isn't final. Only to see how it may looks like in the end. It's WIP.
I'm currently working on the characters and some other buildings. The Problem is, that I have a 1ghz PC. I can't use many Polys.
Achja, C&C are welcome, but please don't be to hard. I know, there is very much to learn
thank you for viewing!