Hello,
I tried for hours to find some method to texture realistic wood grain, but I just found one (http://www.pixelophy.com/?p=105/) and it doesn't work using VRay.
What I'm trying to do is this: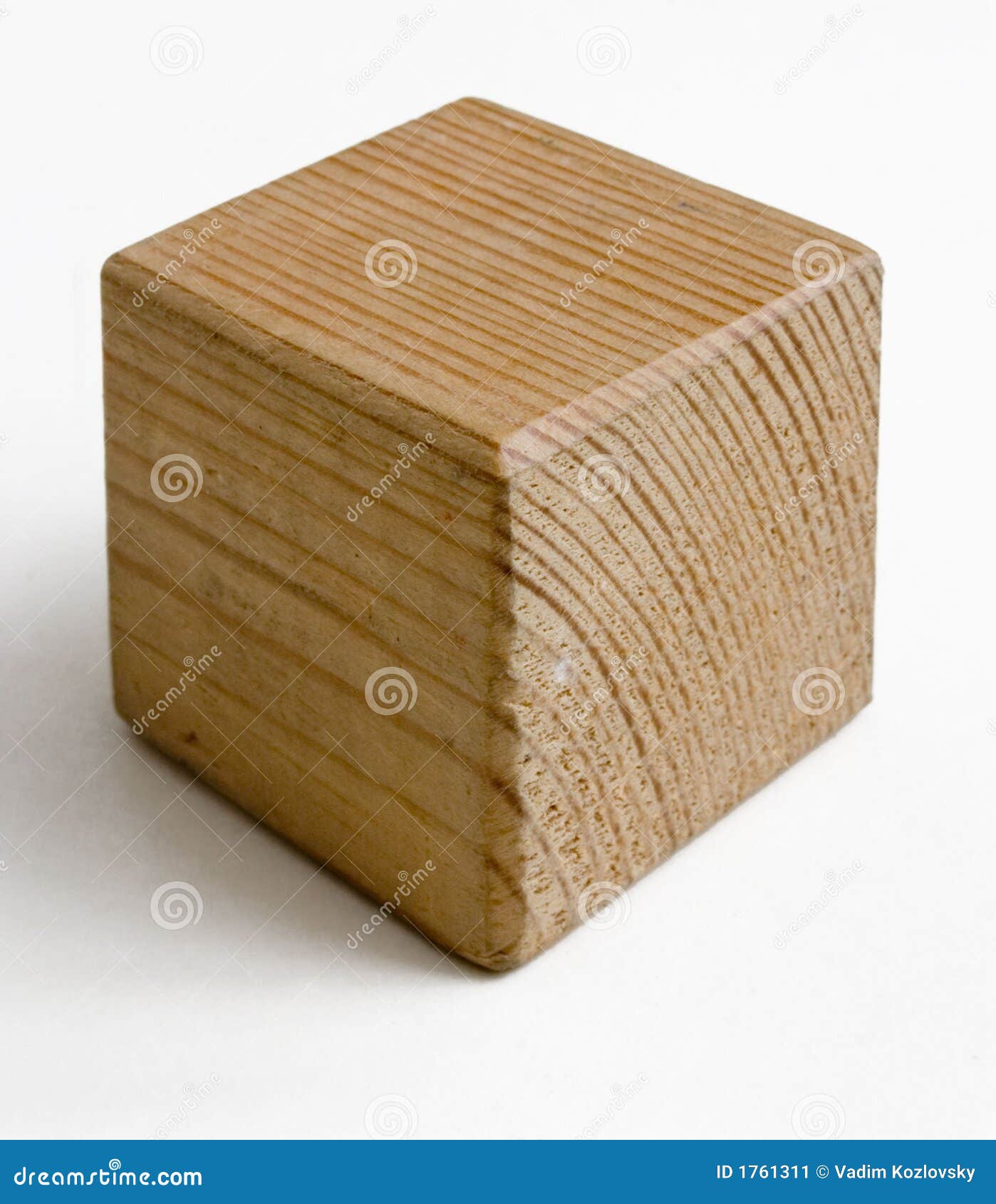 Is there a good procedural way of doing it using VRay as renderer (Maya's procedural wood seems not to work with VRay)? If not, how could I do it using maps?
Thanks in advance.