Hello everyone.
I'm Yoirgl and I'm a belgian Unity3D developer.
I have been working on a project of a portal-like VR game in a medieval fantasy environment called Pathmaker.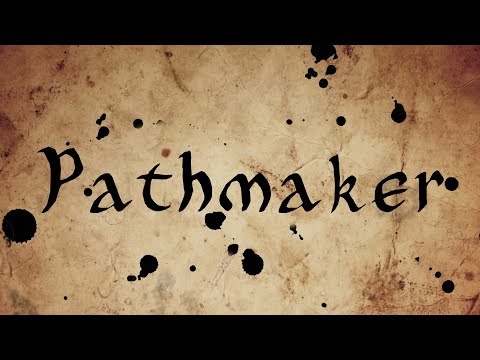 I'm now looking for a partner to work on it with me especially on the artistic/VFX and or sales/PR part of things.
So here I am hoping my call gets answered.
If you're interested, please contact me so I can explain more in details my ideas to avoid spoiling too much in here
Cheers!
Yoirgl.