Hello,
As promised, My first fanart for a bloody long time. last fanart was made during diablo 2 time, when I just got to know Photoshop, just to give you an idea.
Just to be clear, for the first time, I am not using completely my selfmade meshes as bases, but instead make use of many XNA Lara Models/accessories you can find online.
I initially wanted to create from the ground up, but I see not much point to reinvent the wheel, & being a fanart, I do not think I can have other meaningful use for the 3D asserts, even if I create from stretch (without Squareenix permission).
But its still a lot of work to clean up the meshes, to make quads, and be ready for higher polygon next gen model. Anatomy need to be tuned as well, as well as adding extra loops when needed.
This is what I have so far.

Face meshes ready for higher resolution detailing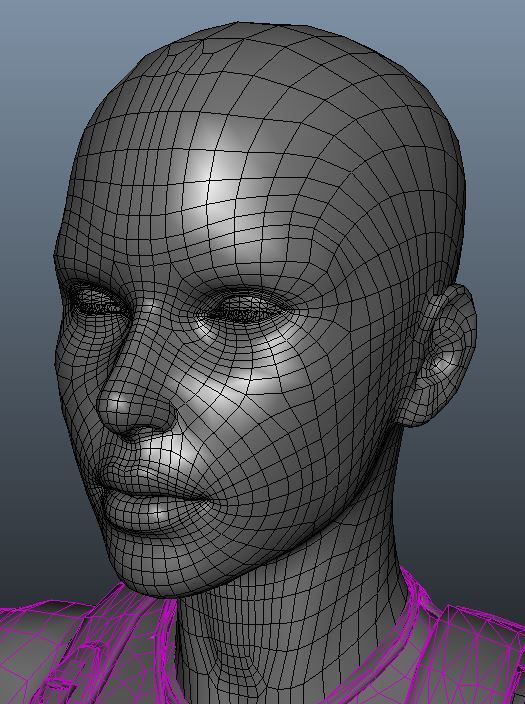 Latest picture. Valentine Special (click or open in new window/tab to enlarge)