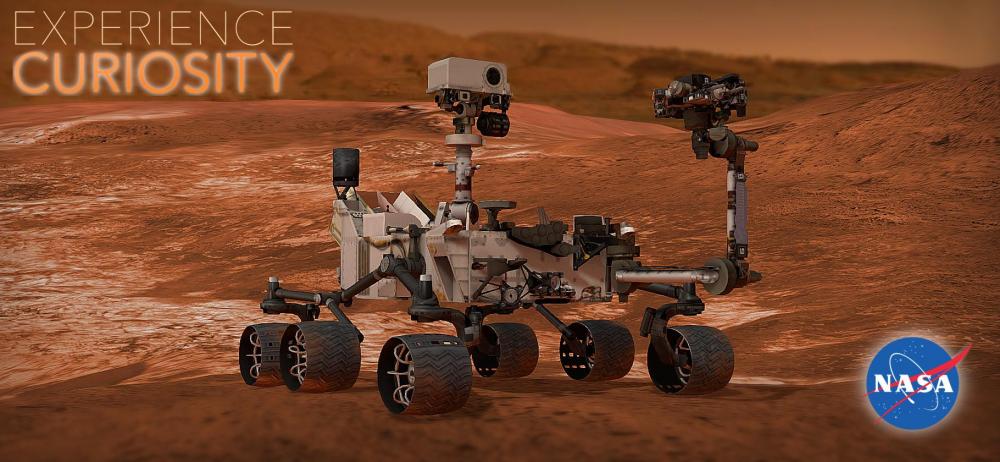 As Verge3D is getting more and more popular among interactive designers and web developers, quality applications are starting to appear online with regularity. We could not resist to share with you an amazing example of using our toolkit by NASA's Jet Propulsion Laboratory. Experience Curiosity, the award-winning 3D web app that tells the story of the tireless Mars rover, is now powered by Verge3D!
//youtu.be/https://youtu.be/iJBABKsviAo
Created by NASA to celebrate the third anniversary of the Curiosity rover landing on Mars, this app was featured by the Khronos consortium on SIGGRAPH 2015 as a breakthrough application powered by then-young WebGL technology.
Read the full article HERE!