Sorry for posting here but I couldnt find anywhere else.
Im having a problem with my viewport and need to know if its somthing I can easly fix or somthing wrong with the program.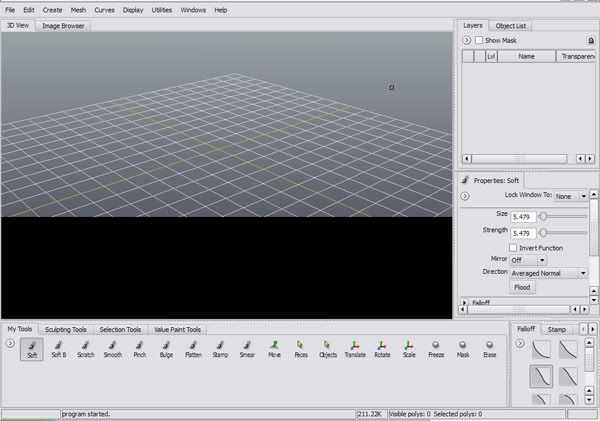 You see that black bar under the screen? I dont know why its there Ive re downloaded the program a couple of times and it is always there. When you click an area on the model to work with the cursor affects the area about an inch above where I want it to work. So for example I click on a characters torso the characters head is whats affected instead.