Hey,
I'm having a problem using the Bridge function. It appears that when I bump up the divisions, my mesh goes wireframe only.
At first I'm using only 1 division: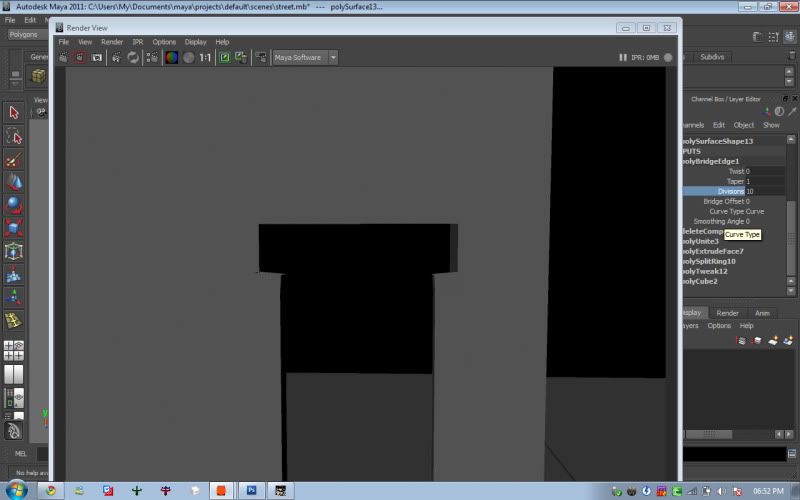 When I add more it goes berserk: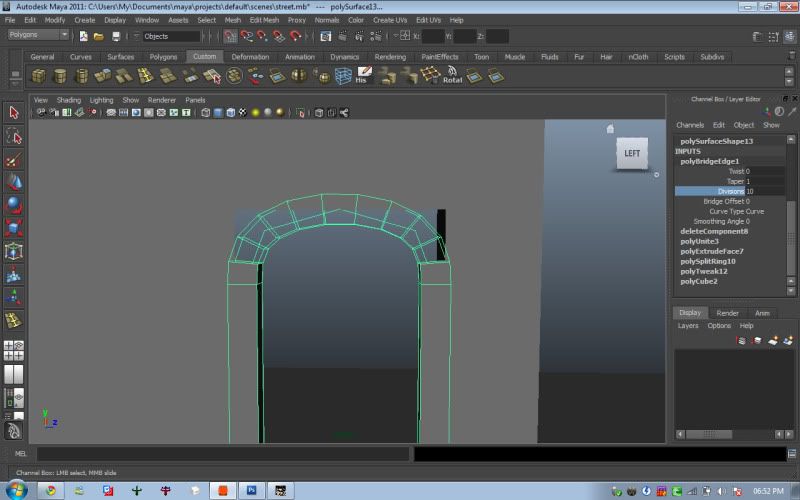 And in render, it appears that there is no geometry at all:

Whats the deuce?
HAAAAAAAAAAAALP.