Update #3!
I had an interview with a TV channel here in Quebec (V Télé) about Bill N Back, here's the TV capsule (you can activate the subs):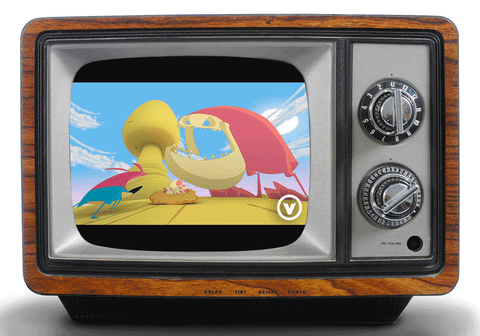 ---
Update #2!
Bill N Back Kickstarter got 100% funded in less than 5 days! Link: http://kck.st/2wRk9ge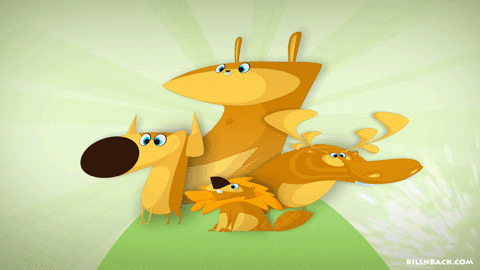 But it's not done yet, we got some big plans for the music of the pilot. With an additional $2500, we will get the music of the pilot recorded with a real orchestra.
---
Update #1!
The big day is finally here! Bill N Back is NOW LIVE on Kickstarter! Spread the word!
https://www.kickstarter.com/projects/olivierbrisson/bill-n-back-animated-series-pilot-episode
---
Hey guys! I've been working on an animated series concept that I created entirely from A to Z for the past 2 years now. I quit my job in 2015 to do a pitch bible and a screenplay. Things have since escalated and I'm now doing the pilot episode entirely. I plan to update the website every 2 weeks. A teaser trailer is scheduled for September 2017 and the release of the pilot episode for Q2 2018.
Here's the website for more details about the project: http://www.billnback.com
Hope you guys enjoy!