Hi everyone. My first post to the CGTalk forums. This is my second-year MFA film at the UCLA Animation Workshop, "Jungle Gym".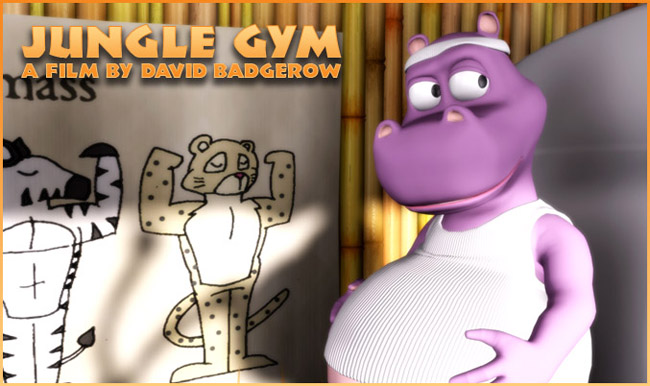 Click image to see film.
Completed over the course of about 7 months, here it is submitted for your approval or disapproval. Comments and criticism welcome, I hope you enjoy.
- David