Title: Iron Man
Name: Farrukh Abdur
Country: Pakistan
Software: 3ds max, Photoshop, VRay
hi,
I recently completed my work on this Iron Man project. For me it was a challenging project. Everything from model to render work has been handled by me. In the end I enjoyed working on this project. Let me know about your comments.
Thank you very much for viewing.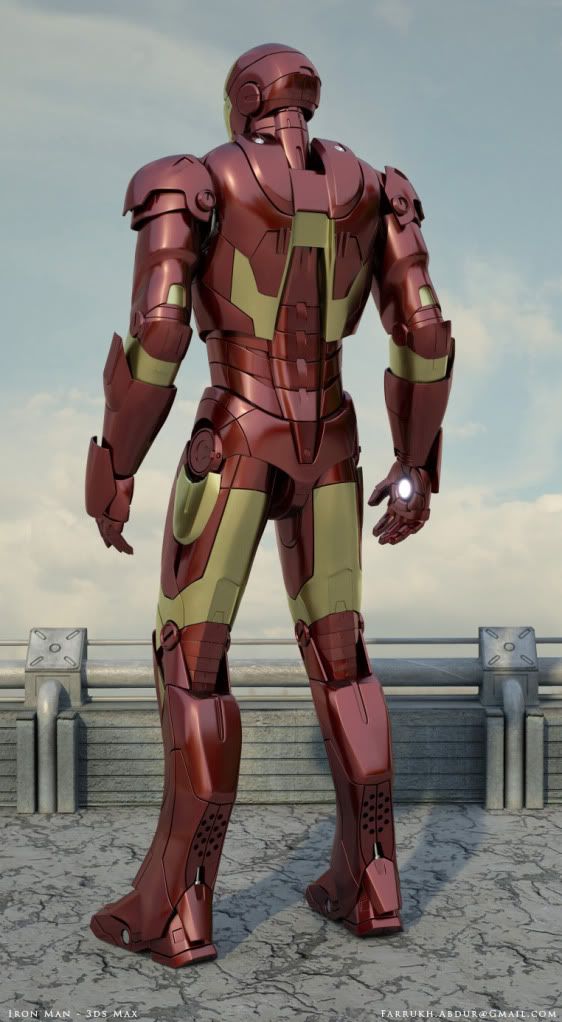 Here are two previous views