The last few weeks, I've been working on a video game called Guild of Darksteel.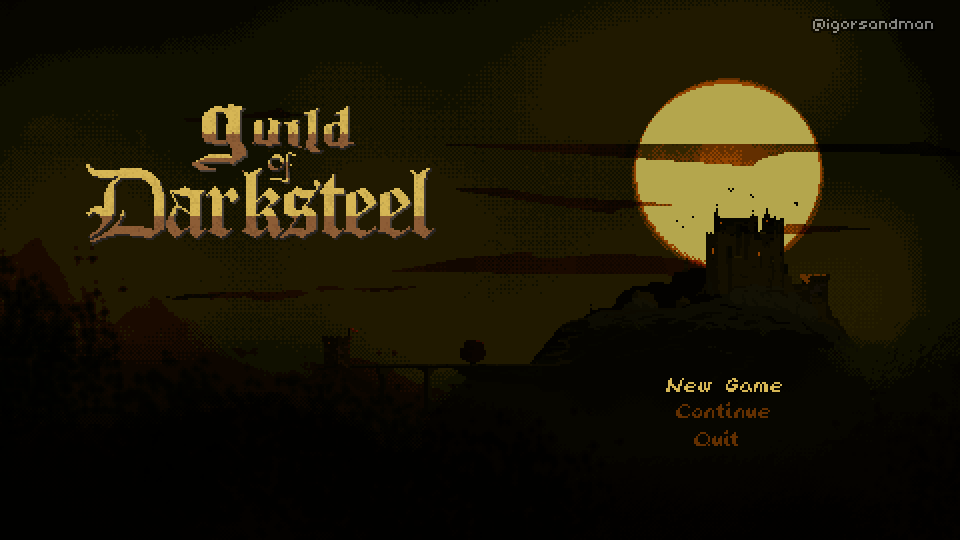 Guild of Darksteel is a cinematic platformer/adventure game where instead of going through one main storyline, you progress by meeting many characters with their own stories. Whether you help them or not is up to you, but their story will evolve in consequence. Those stories are linked by a common theme: death.
The battle system is a bit like a puzzle game based on timing and memory where you have to remember the enemy's attack pattern and time your own moves accordingly.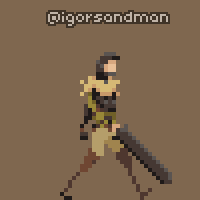 Guild of Darksteel is very much inspired by the old cinematic platformers like Another World or Flashback. I grew up with those games and my creative mind has been shaped by them. They made me want to create worlds and tell stories.
I recently reached a point in the development where I can start talking about it. So as of right now there isn't much to show but much more will come in the coming days. Most of the communication will happen on my twitter (https://twitter.com/igorsandman). For indie devs, twitter is the best place network right now.
I'm developing a demo of Guild of Darksteel to present à Screenshake festival in Antwerp, Belgium on the 6th of February. It is the first time I attend such an event with a game to show. I will make sure to share my experience with you all here. Also a simple splashscreen-type website is in the works. I'll link to it here when the time comes.
Thank you Roberto and the CGS crew for your hard work on the IP Incubator.
Thank you reader for stopping by and I'll see you next time!
Igor