Hi,
instantRig is modular auto rigging tool for 3DS Max users focused keyframe cartoon animations. It helps riggers to create flexible, animator friendly and production quality rigs in minutes.
Simple interface similar to CAT which is most Max user familliar to use it. Builded rigs are unique custom bone setup for animators to help them doing cartoon animations.
Instantrig is commercial tool. Features, documents and tutorials available at instantrig.com
You can watch feature videos here.
auto overlap: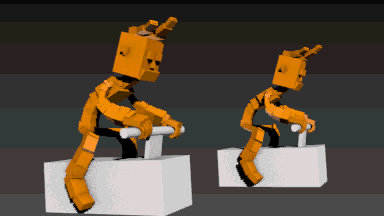 auto skin: