Boxing has been one of my favorite sports since I was a little kid. Although, after watching the Olympics this year it was really hard to decide which sport to chose. I think something really good could come from any one of them.
Here is a look at my reference sheet. I'll probably try and find some more photos and watch a few rounds, that way I get a good feel for what I want to end up with.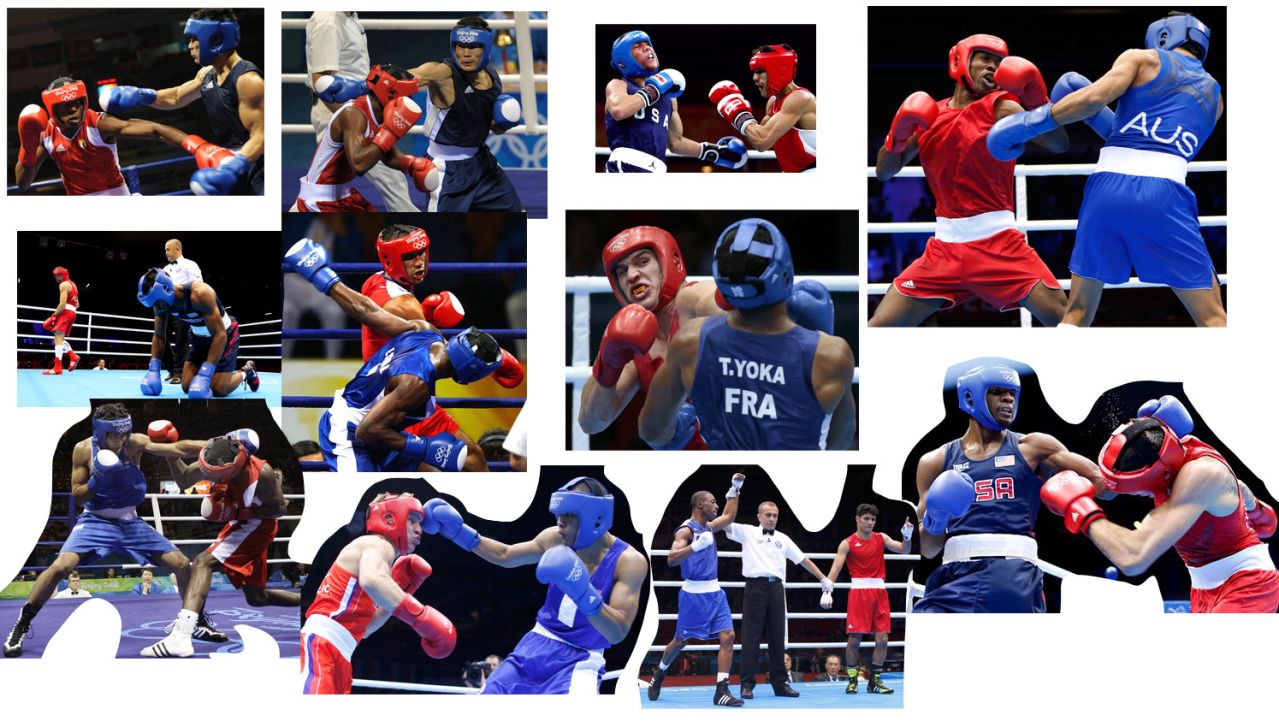 My plan going into this challenge is to do a diorama. I wont be trying to capture anyone's likeness, I'm going to try and capture a particular moment.