Hello all, I join in HMC #22.This is my first time to join,Prior to this, I am often concerned about the here HMC.
well, this is my inspiration:The Family of GenDuhesme by Joseph Chinard (1801)
I appreciate the works of Joseph Chinard right to express my respect.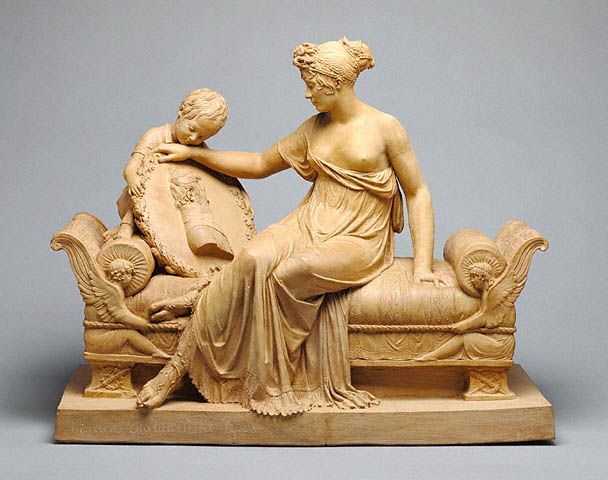 Obviously, this is a challenge for me.