Thanks alot to you guys!
Martin, yes you are so right. The renders came out a bit to greenish. That´s not accurate. I mainly saw it while watching the pix on a different screen. It wasn´t so obvious as I tweaked the colors in XSI composing tool. So: Shame on me, for not seeing that earlier.
The new renderings are pushed more towards the original textures and the movie reference, which is much more in blue tones.
Spin99, yes I use Zbrush as polypaint tool. Only some minor adjusments in PS afterwards, since I have a decent UV layout. In some earlier post you see the crown as it looks like polypainted in ZB viewport. When I´m finished, I will post more progress pix of the ZB detailing and texturing, as well as my texture sheets, ok? I have to rig the lady now. Yes!
Tim, yeah the MR problem is pretty common and I allready figured out, that moving to a 64 bit system and the most possible amount of RAM (smth like 8 Gig), would eliminate such crashes. Great to know. It´s a bit sad, that there is not a cheaper workaround here.
Ok, here a few more shots and some details: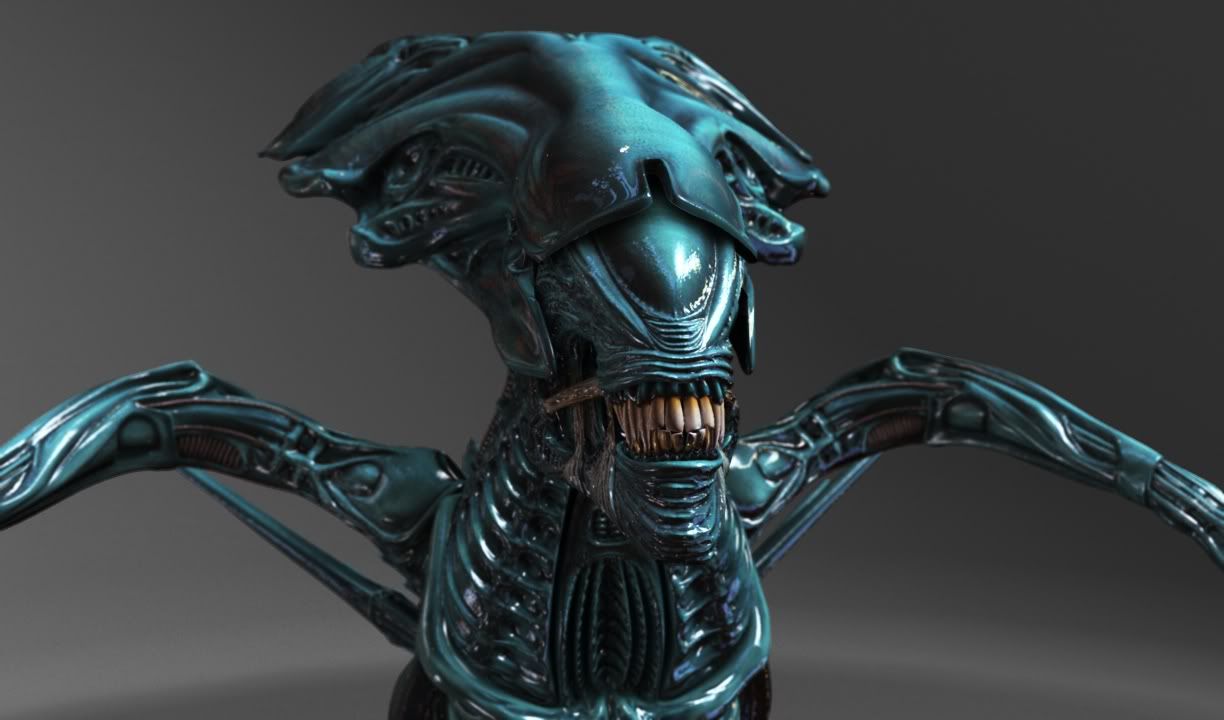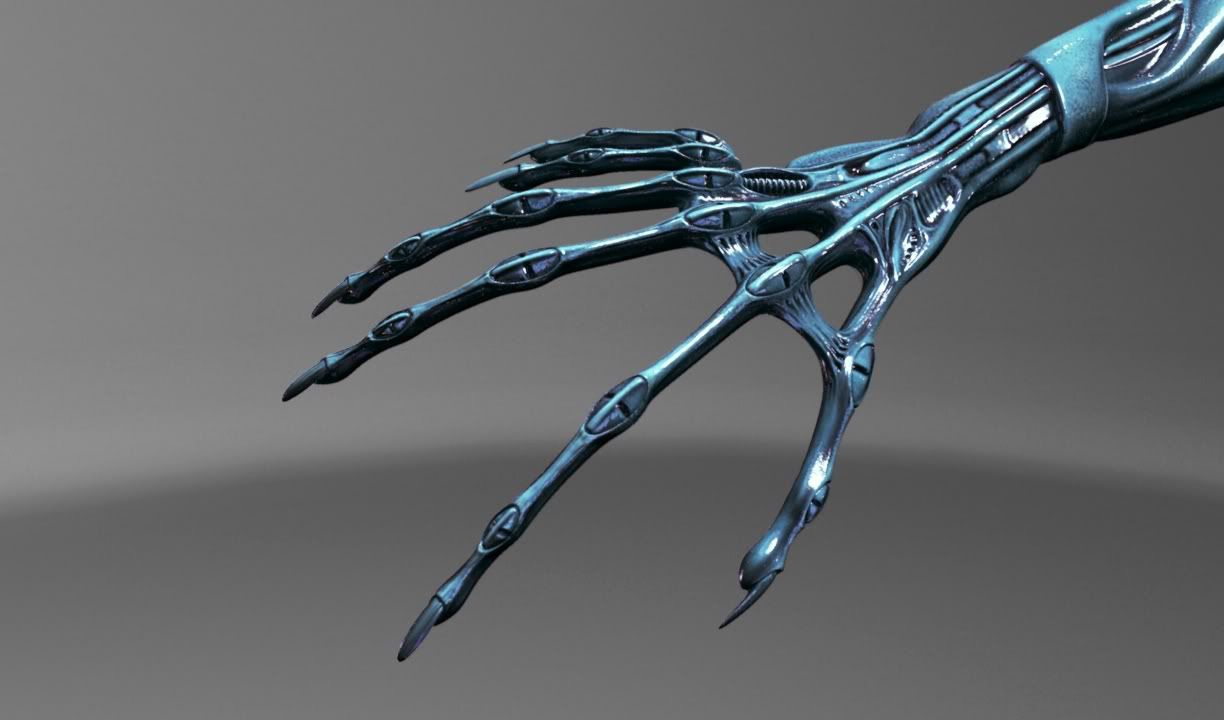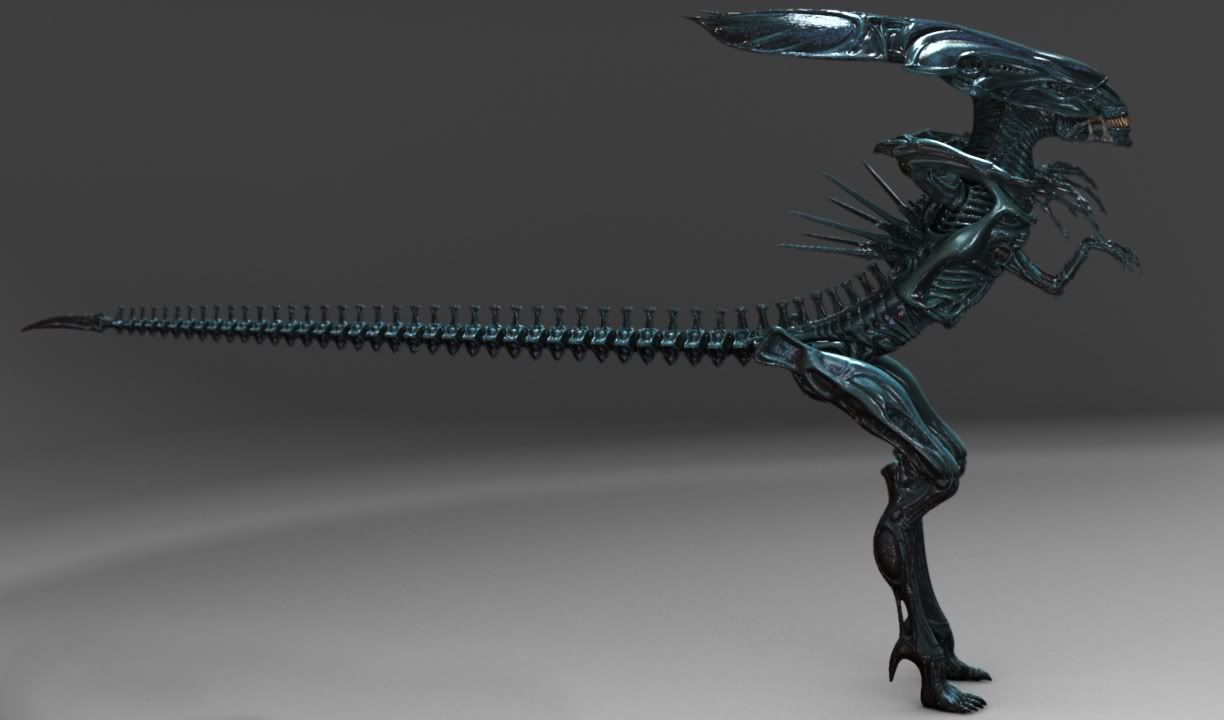 So long
Markus