Hi everybody,
so I decided now to model the fabulous Alien queen from Camerons and Winstons masterpiece "Aliens".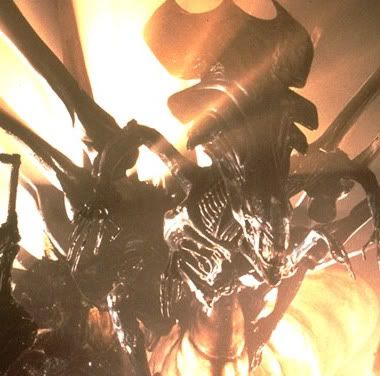 I always wanted to do her, but never found the time or a decent reason. Unfortunately it´s now a very sad reason to do it. Without any further words I just want to say, that the passing of Mr. Winston is a big loss for the genre and for Hollywood itself. For me personally, his work will always be a big pool of inspiration and pure joy of watching it.
So here she goes…and so short time. I really try to make it and I´m very, very happy for everybody, who encourage me and give me c & c that pushes me on.
Here now a few ref pix: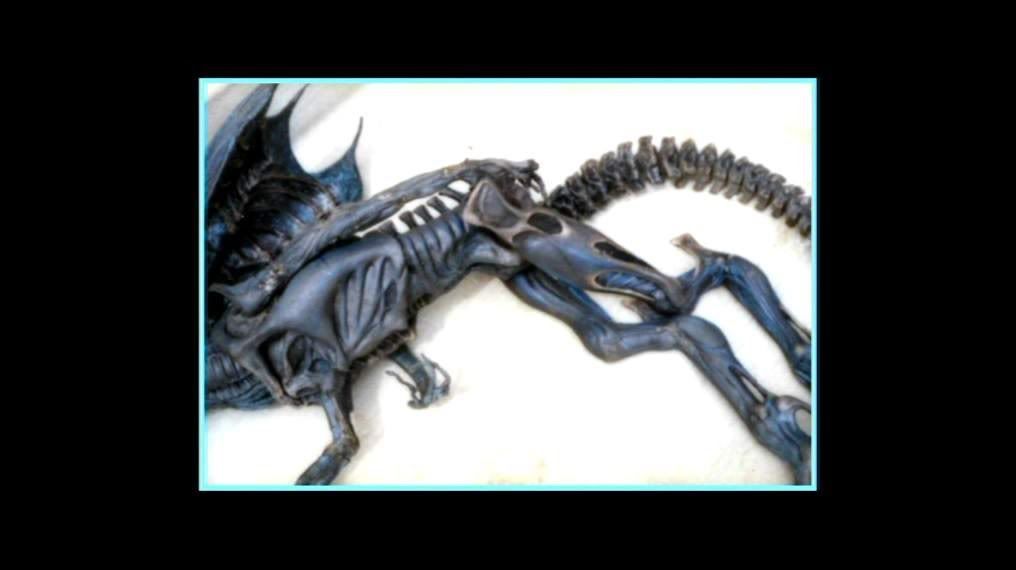 And what I have modeled so far. All done in XSI.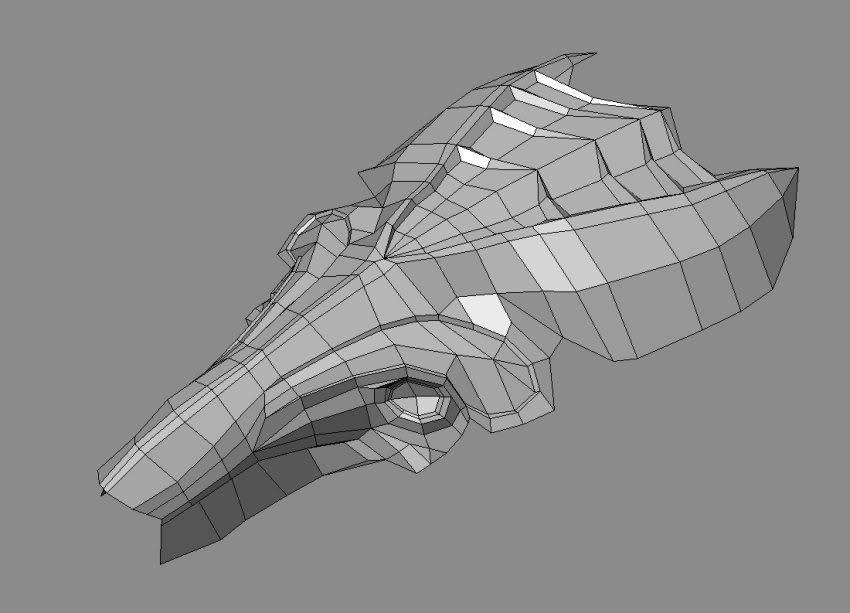 Cheers and good luck (better said a lot of energy) to everybody in this challenge
Markus