Alrighty, I'm in!
I dont know if I'll have enough time, but I cant resist this one.
I'll tackle She-Ra: Princess of Power.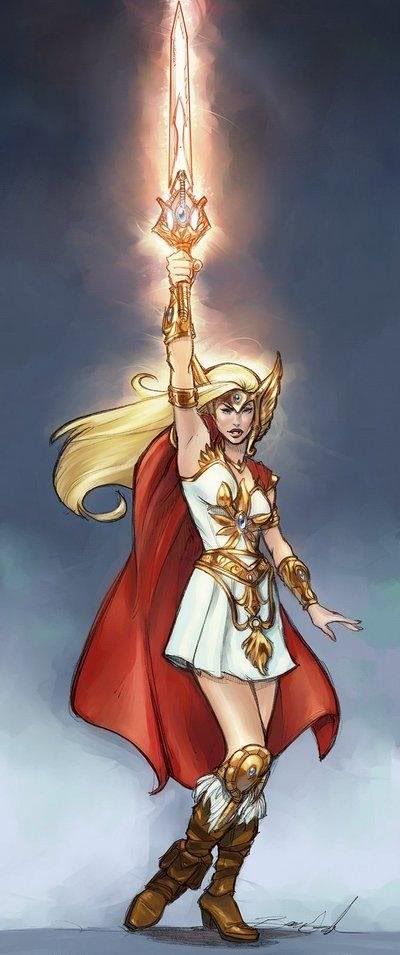 Artist: Nate Baertsch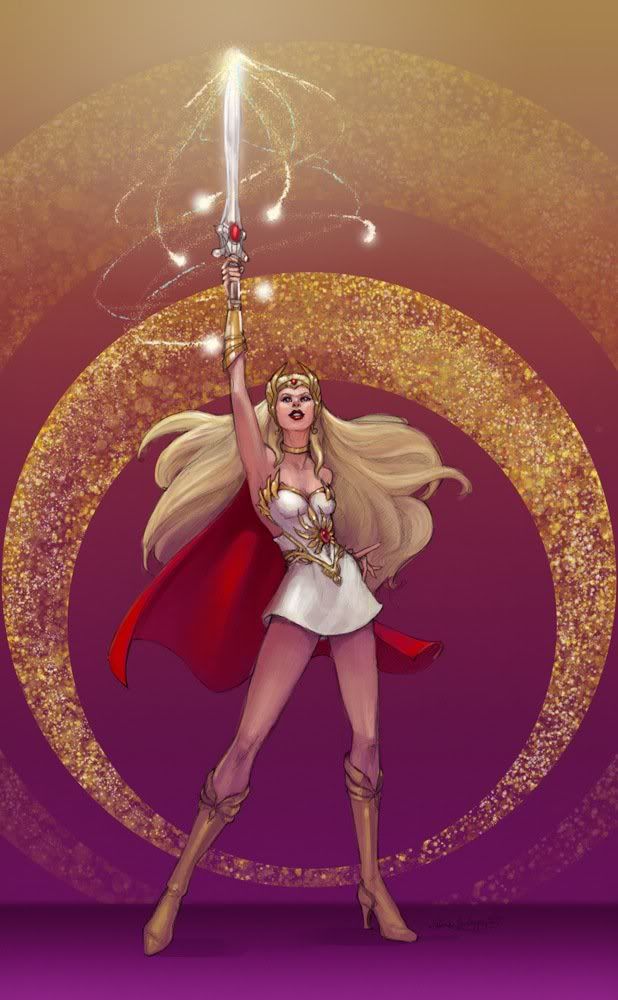 Artist: Sam Hogg aka Zephyri
(Edit: Above pictures added on March 7th.)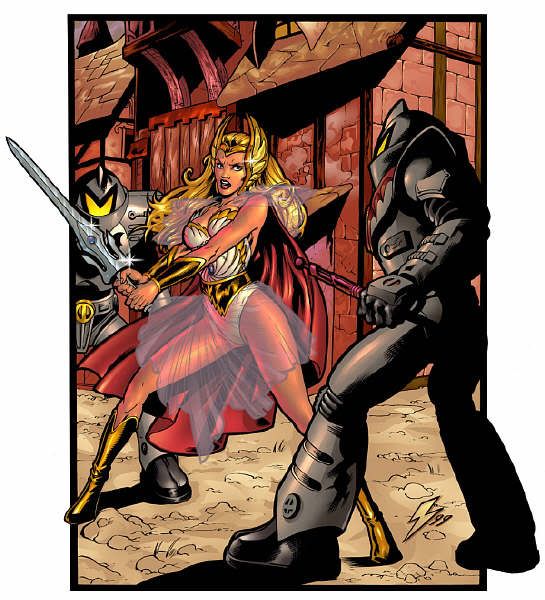 Artist: Emiliano Santalucia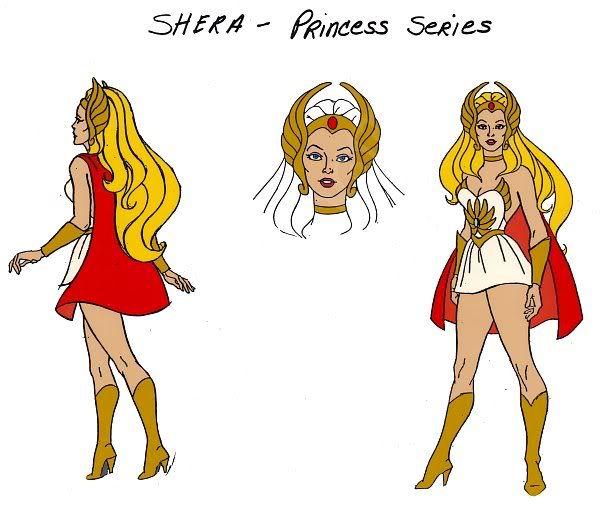 (I'd love to credit all artists, but I am not sure who it is for the above reference!?!?)
I bet I'm not the only one who had a crush on her as a wee fellow.
(Edit: lol It took a while of getting my head back into the subject matter to realize that it wasnt She-Ra, who I had a crush on as a kid. It was Teela of course! Anyways, I'm gonna stick with this character now. Maybe if there's still time… )
Cheers!
PS: I was also thinking about "Meatballs and Spagetti", but couldnt really find enough references so far.