Title: Goblin Library
Name: Marthin Agusta Simny
Country: Singapore
Software: 3ds max, Deep Paint, mental ray, Photoshop, ZBrush
Hi guys, this is my latest personal work.
I want to create a grumpy old goblin in an old library.
Inspirations come from world of Harry Potter and also the works of Jean Baptiste Monge.
Here's a close up look of the character :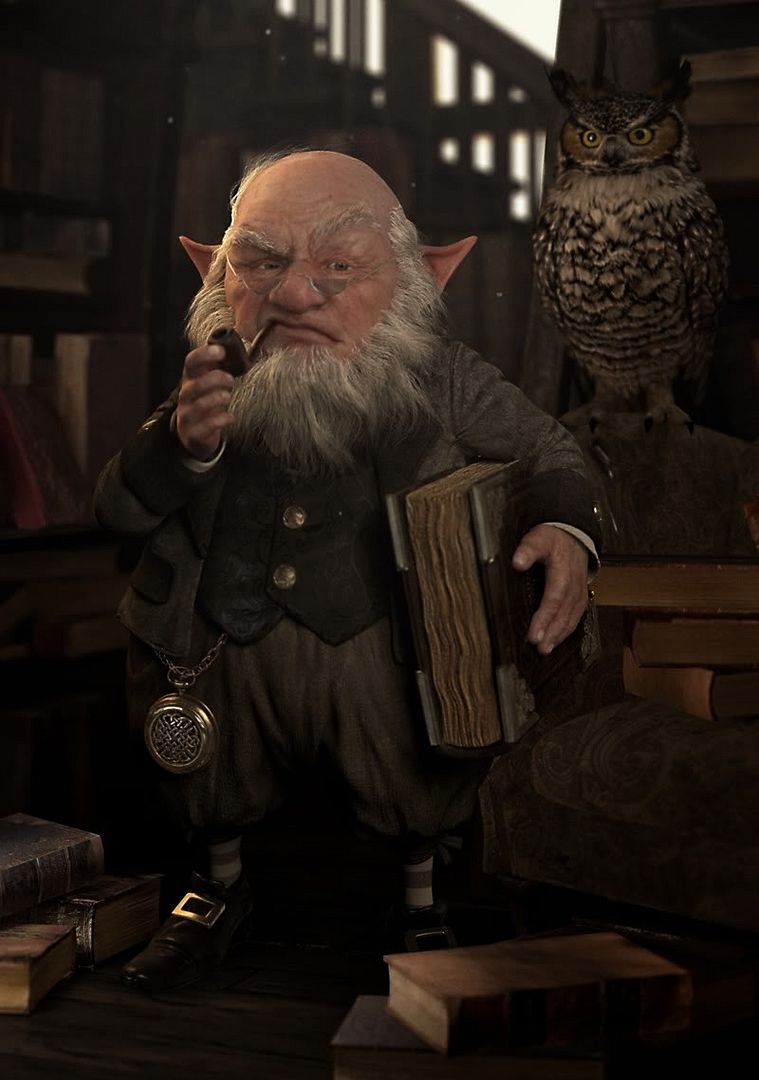 As usual, any input are very welcome.Thanks for viewing!