I used to paint quite actively during 2003-2004; enough so as to consider dropping my main studies and taking art courses instead. Ironically enough, as soon as I started art classes most of my inclination to painting went away somewhere. I learned a lot, of course, but perhaps the process of learning and the process of conceptual creation use up the same memory space in my brain. So 2006 finds me doing linguistics again, and drawing/painting on rare occassions.
This past month, however, I've discovered the daily sketch group forum. I found it was an excellent way of keeping in shape – lots of fun too. So I thought I'd start this thread where I could put together sketches as they crop up, along with some other neverending WIPs. Who knows, some critique may actually prove to be motivational.
Starting with my first three weeks at DSG; along the way I'll post some of my other sketches and WIPs too.
719 Roses are red, Guns are gunmetal gray: The 22' version is posted in the thread, and you can see it here, too, but I thought it was ugly. So about an hour or so later I settled for this version: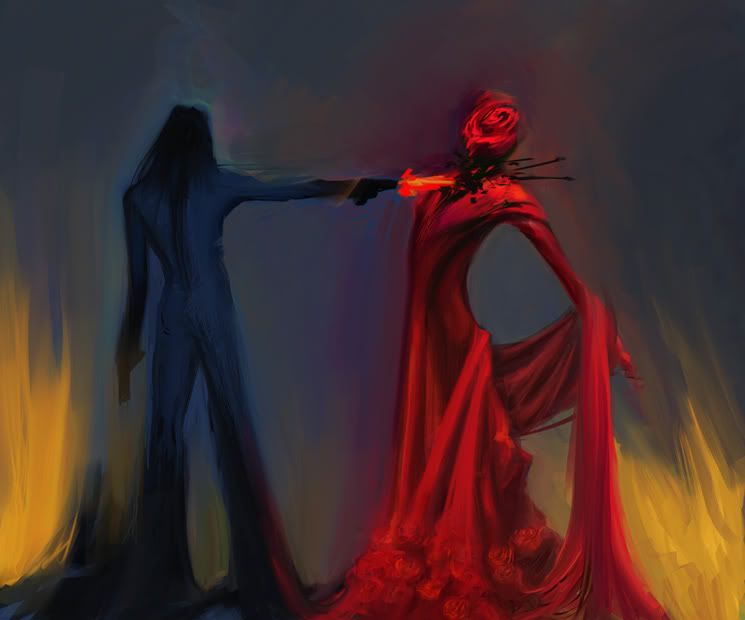 Painter, Photoshop. It was the first time I painted after several months, and I felt extremely clumsy. I was happy with how the colours turned out, though, and with the theme, too. I mean to polish up this one, so suggestions are welcome.
727 Avatar war from hell
Against howlinghorse, because I liked the horse in his avatar.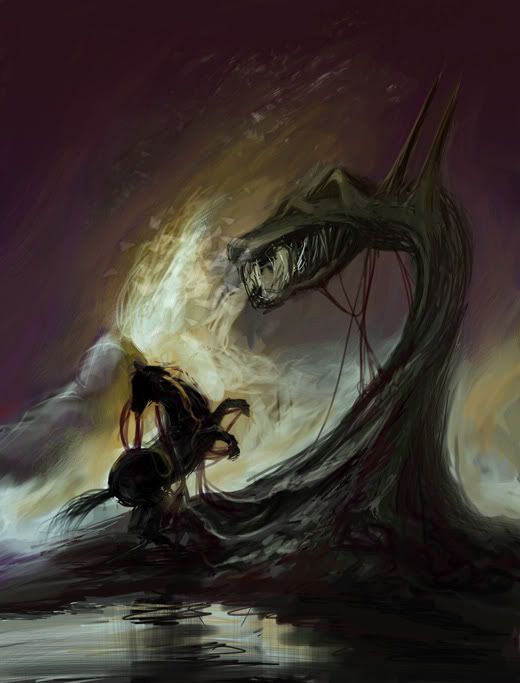 Photoshop, Painter, ca. 1.5-2h
732 Stalker, two entries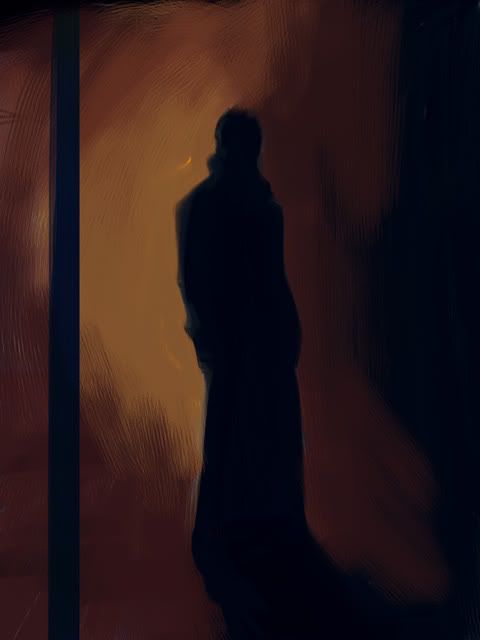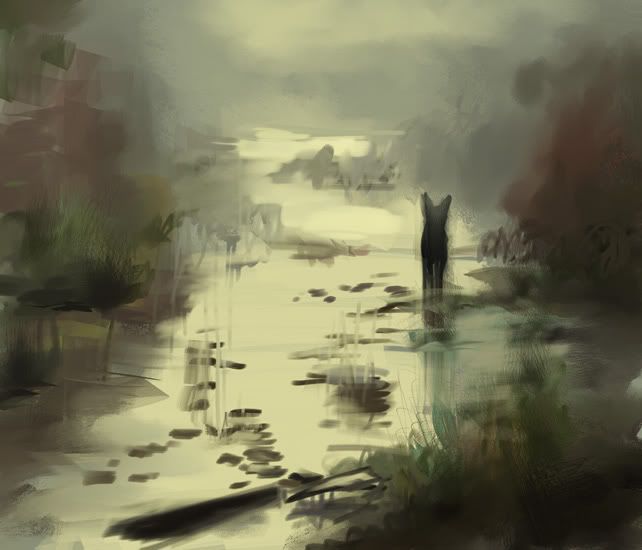 Painter, 15' & 16' each. The second is from a still from Tarkovsky's Stalker.
733 Nerd
… someone said they can build a nuclear reactor out of a paperclip. Bad, bad input.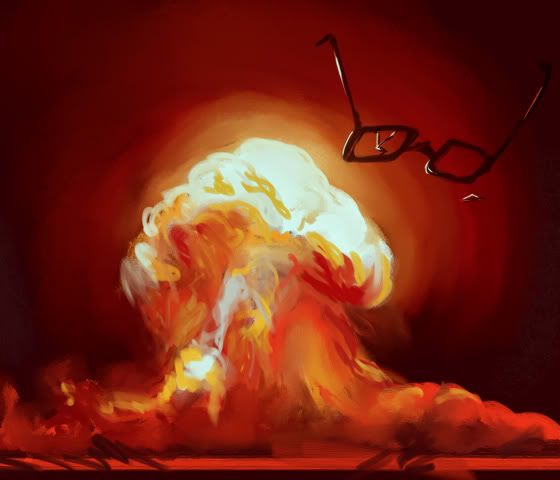 Painter, 11'
376 White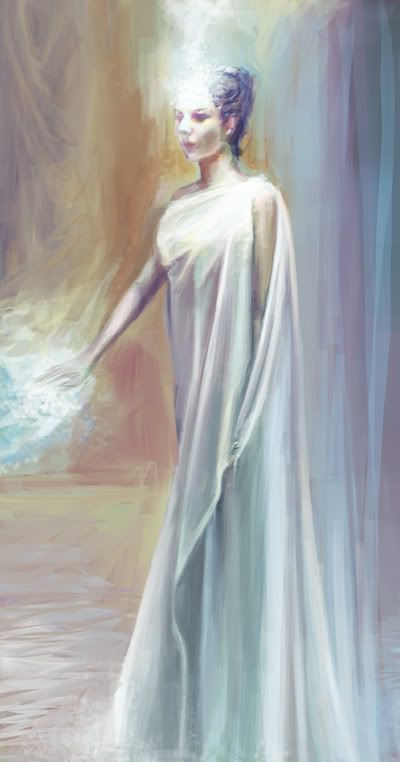 Photoshop, Painter, ca. 2.5h. This had better become a WIP.