Hi! My name is John Seventine and i'm doing a short full 3D movie in my spare time. I just have finished to write the complete story and now i'm trying to build a cool 2D visual development team. I need a color script, some storylighting arts and creatures development.
Some examples of visual developments, by Erwin Madrid on Megamind.
Actually, some talented people have already joined me and they are working hard to make this project looks interesting and powerful.
At the same time i'm doing some visual developments by myself.
Environment Concept
"The Bed of Death"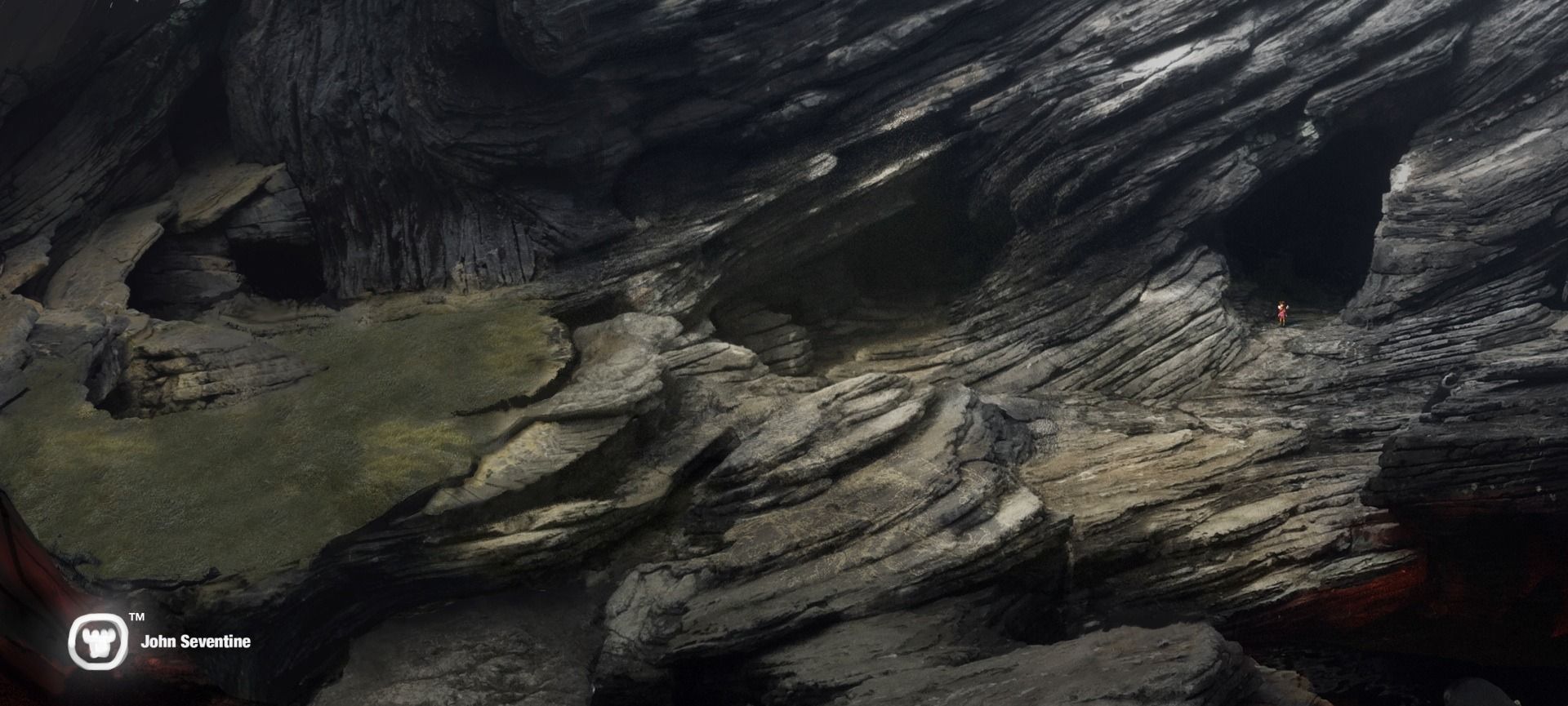 A skin test.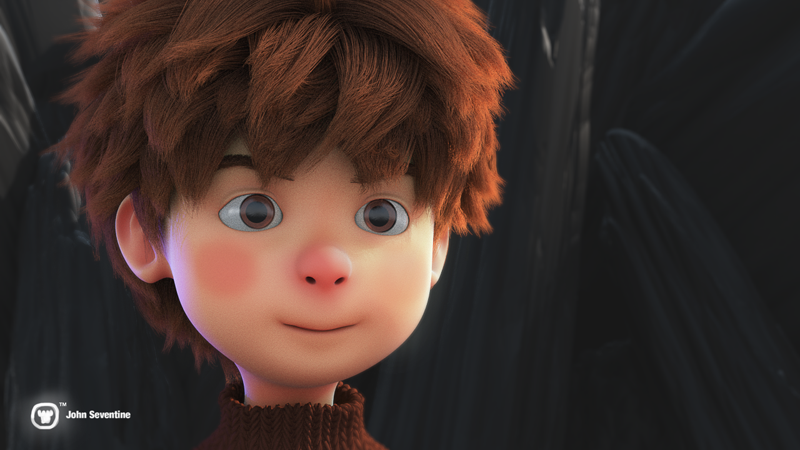 If by any chance you are professionnel and interested you're welcome to join us by sending me a message by PM or directly in my mailbox: johnseventine[at]Yahoo.fr
Thank you for reading.