Part Two: (seriously, what's with the weak image count restriction?)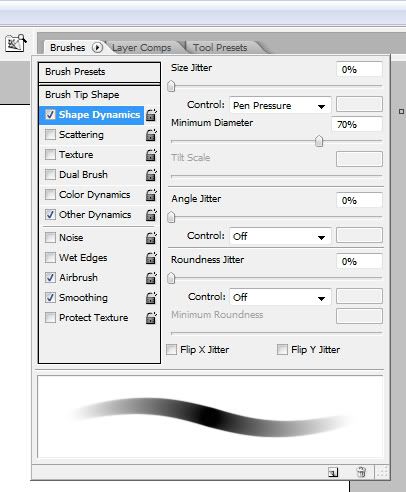 9. I'm going to use this texture on my favorite round brush. Minimum diameter is set to 70%, not too small - not too big.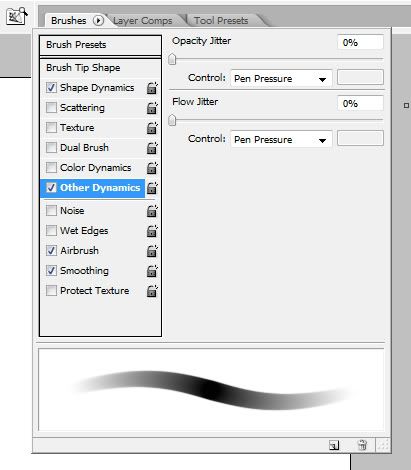 10. I prefer to have opacity and flow to pen pressure on just about everything. I practically never touch manual opacity but manual flow is very handy.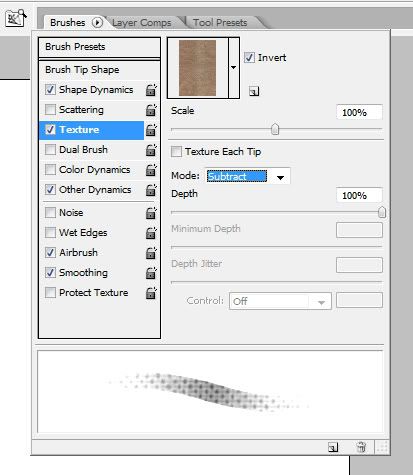 11. Ok, back on topic! Tick the texture box and select our new texture. (Lil' downward pointing triangle next to invert.) Set Mode to Subtract (But please play around with the other modes and see how you like it!) Invert is selected because I think it looks better - more like paint that get's stuck between the texture rather than the texture of the canvas itself.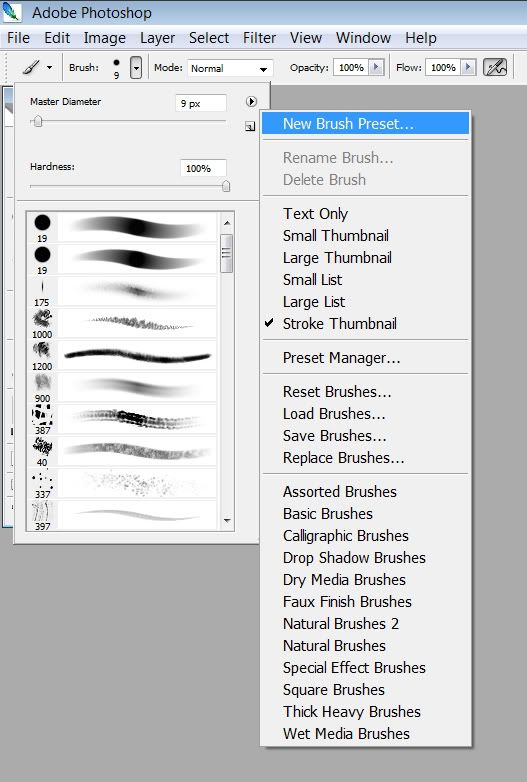 12. Save your new brush!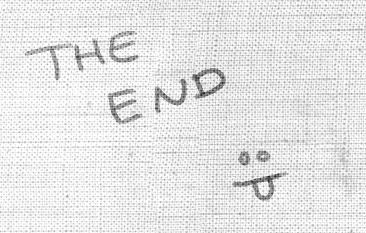 13. The end. Pat yourself on the back.