Hi everyone! - first off, Merry Christmas!
So I didn't get a chance to start this one until about 2 weeks ago, I haven't had a chance to upload anything yet but I have a bunch of images of my progress so far.
I had an image in my head of what I wanted so I went through a few early developments of the kind of mood I wanted with the sky, for me it was always dusk, around twilight just before all the street lights start to turn on.
I also knew form the start I wanted this garage to be isolated, hot and lonely, somewhere like the outskirts of Arizona.
Hopefully I will get this done in time, we will see. :arteest: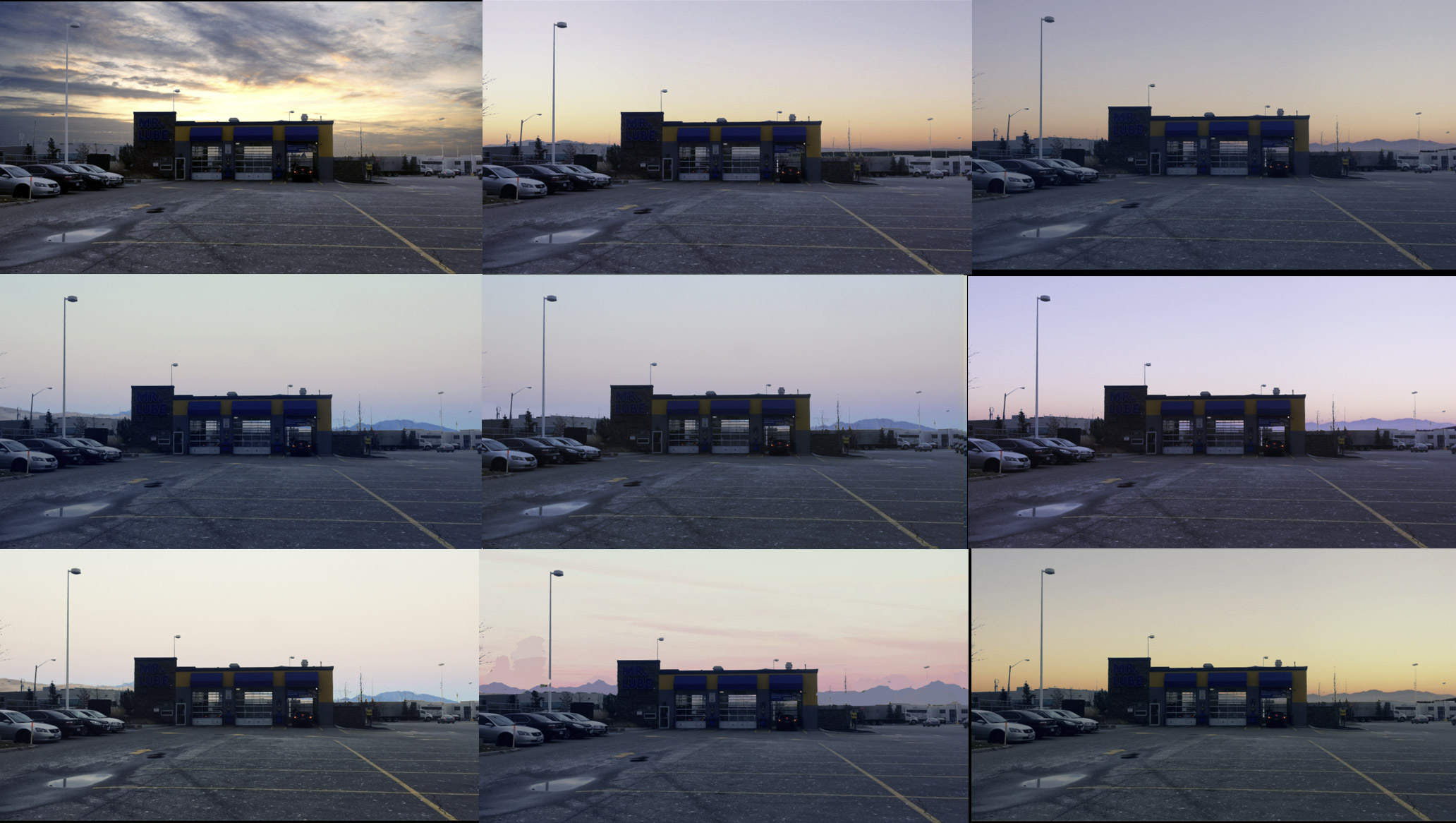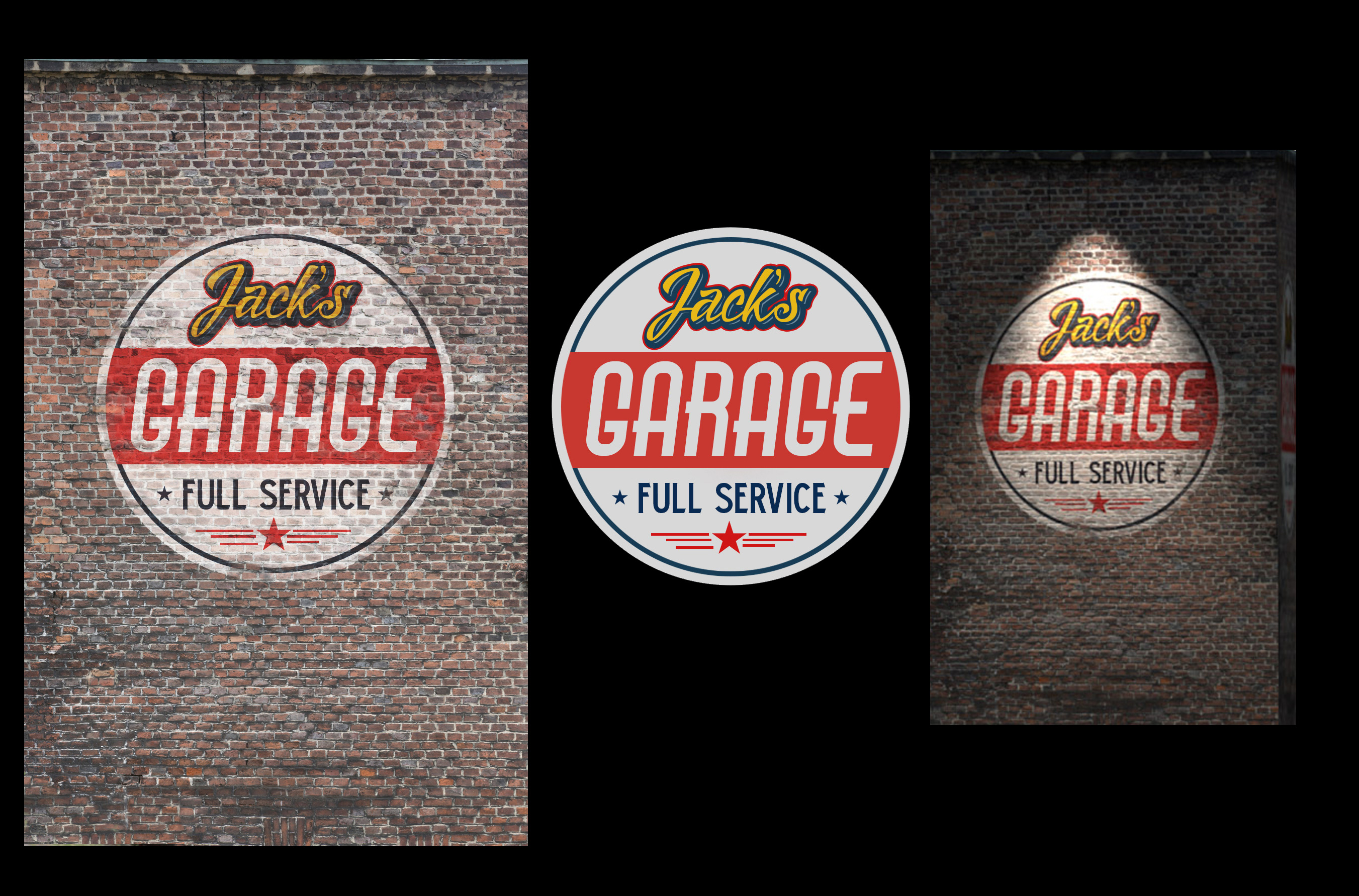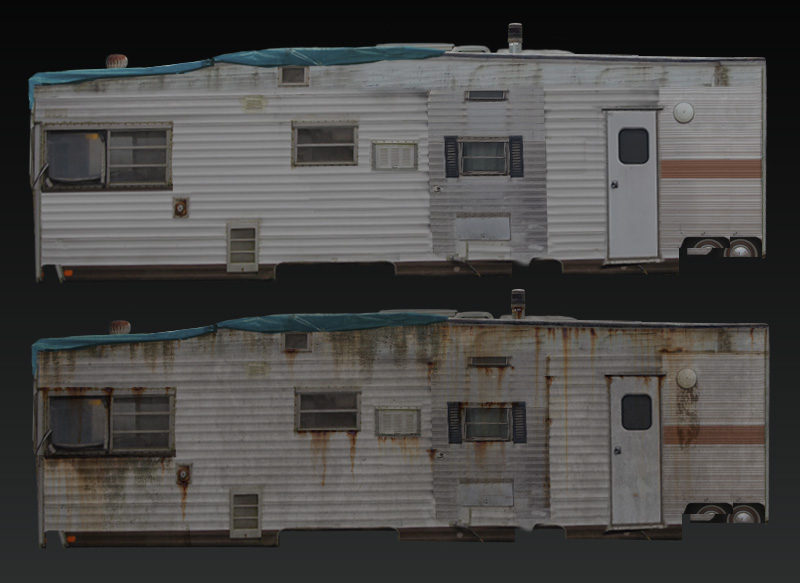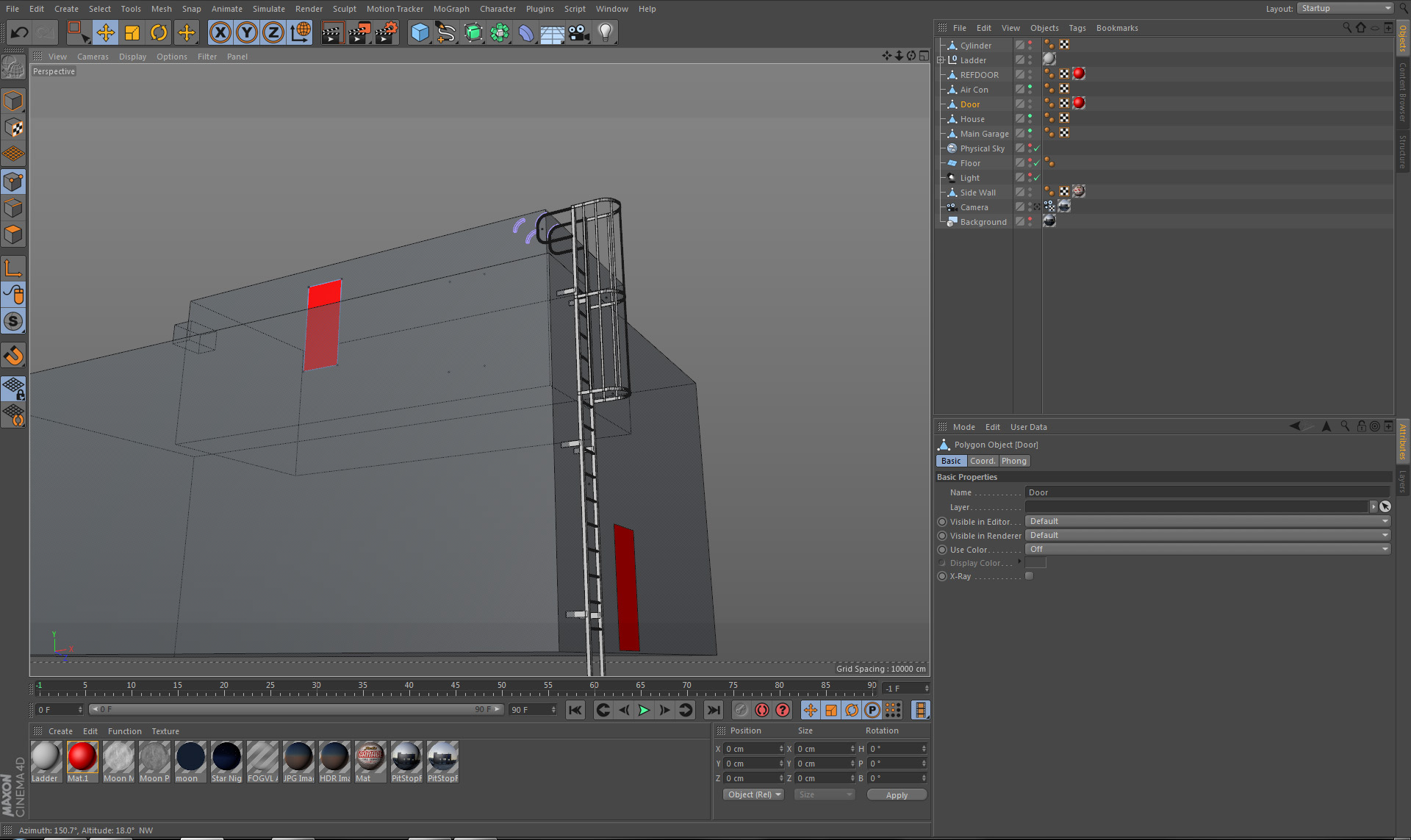 –
Here is where I am so far, I need to lower the intensity of the light on the sign, and add some trees and bits in on screen left.
I also want to add in a clothesline and finish the front bricks/roller doors with some graffiti.