I'm not totally sure I understand the difference between FILL and KEY renders, the pictures below will make it more clear if I do…
FILL: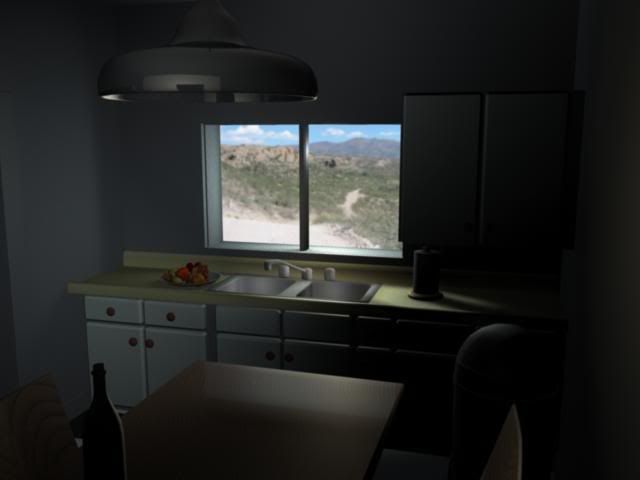 KEY: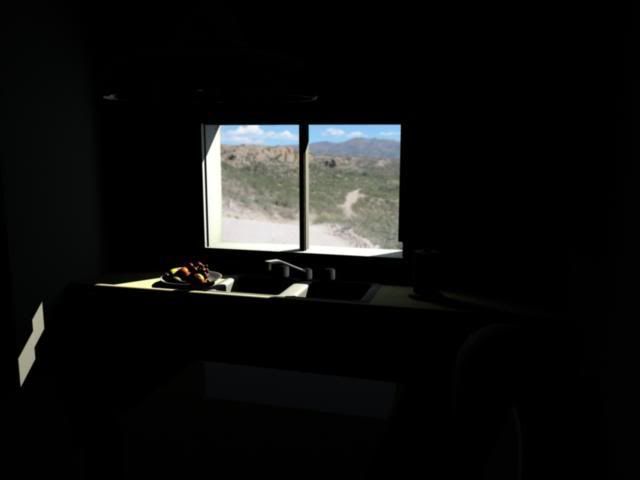 OCCLUSION: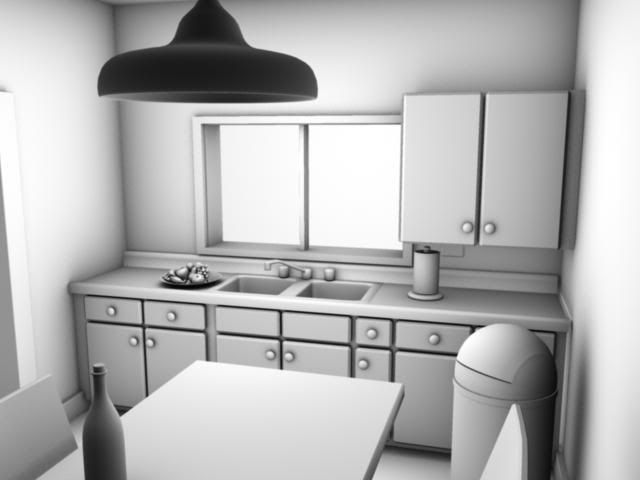 COMP: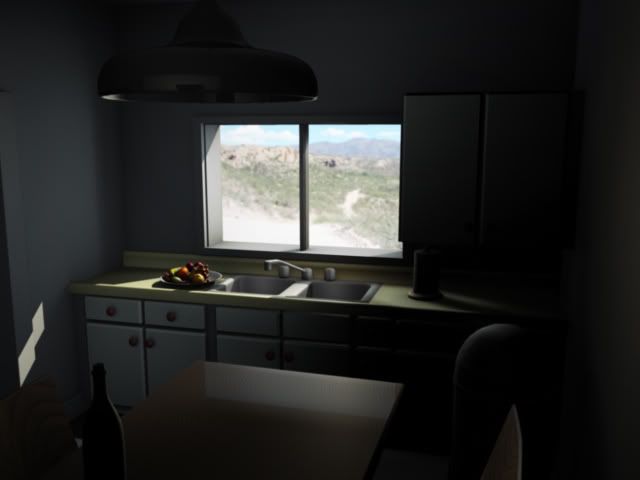 Something went wierd with the OCCLUSION pass. Not sure if I understand that fully.
Anywho. Thanks for your time, and C&C welcome.