Latest Image uploaded. Please go to the lower end of the thread to see it
Many months ago I did a drawing of an arrogant aristocrat during lecture, which, funilly enough, turned out quite satisfying for me. Well, for some reason I never started to model the guy though.
Ok, fast forward to a moment three weeks ago. While doing some stuff for my website I suddenly had an idea for a great cartoon image of a tea drinking aristocrat and his "strange" companion.
Yesterday I finally started to work on the 3D image. Long story short, here is a image of the current state of the 3D model of the english aristocrat/gentleman (way too many of's):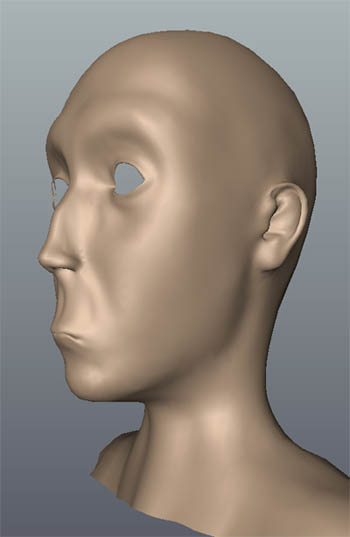 This model marks the very first one with which I go for a cartoony look. There are still many things left to improve like the ears, the neck and chin.
Since I had some problems to imagine this unfinished model as an arrogant yet shocked artistocrat I did a very fast overlay style painting which resulted in this: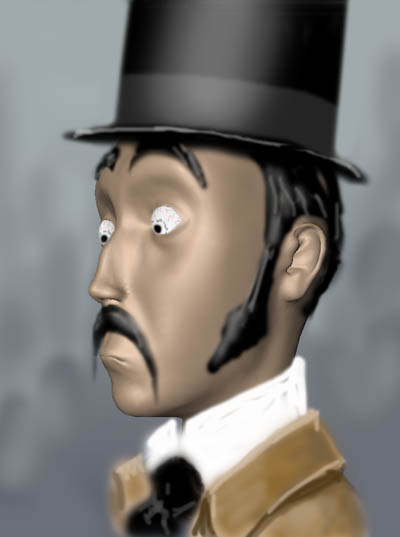 You cannot believe how reliefed I was as I saw that it is going to the right direction and a days work was not completely useless
I hope you like the beginning so far.