Hi, i,m busy for some time now with a Pagani Zonda Tricolore.
But i can;t get the material rigt from the bleu carbon.
Can someone help me with that ?
I use Vray 2.1 and 3D studio MAX 2011.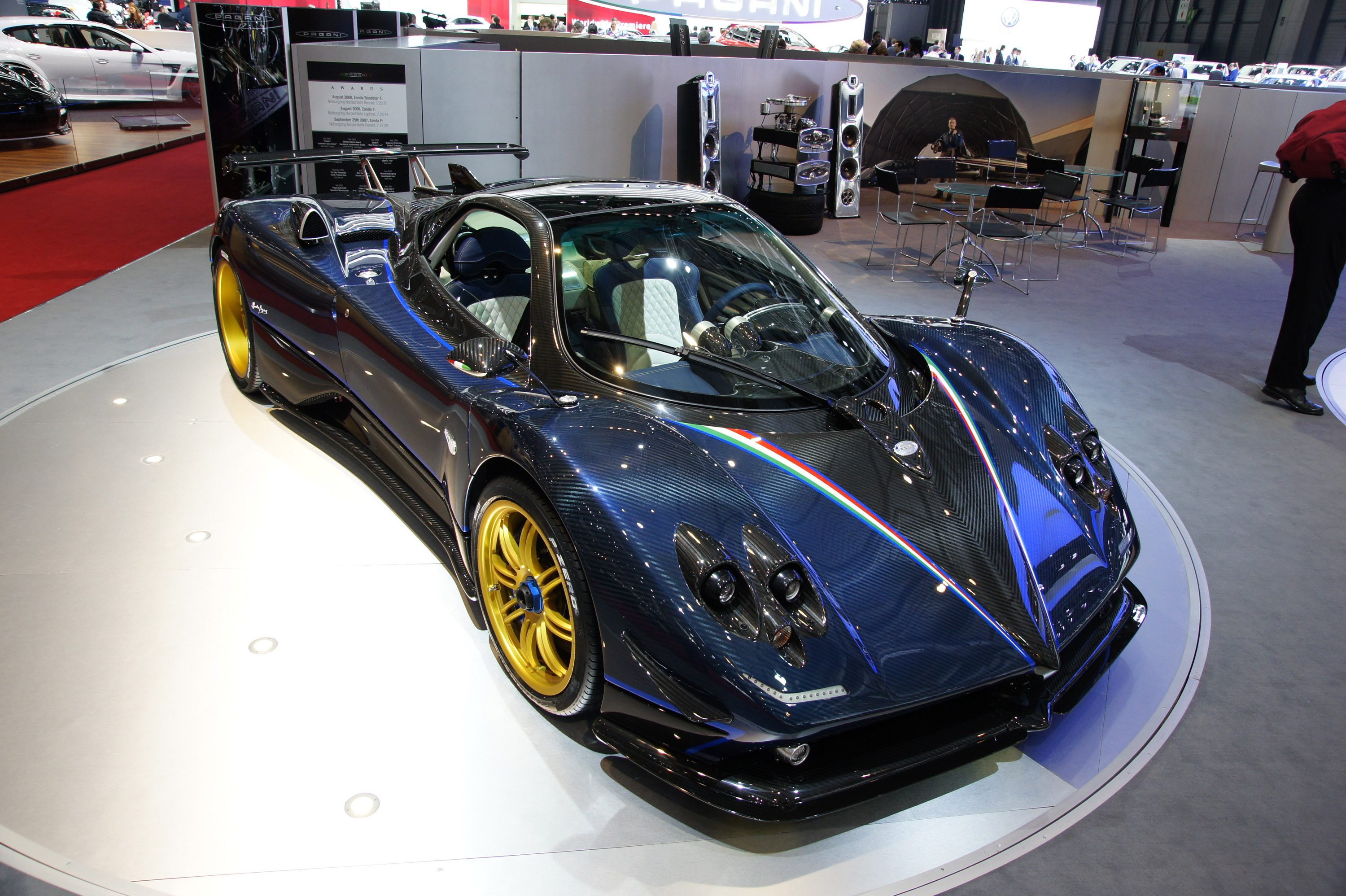 You can see here the carbon of the Tricolore.
The black carbon is easy, but the bleu one is a bit hard.