Title: Close Up portraits
Name: David Moratilla Amago
Country: España
Software: BodyPaint, Maya, mental ray, Photoshop, ZBrush
Hello guys,
This is my latest work, it´s a serie of close up portraits of a woman.
My idea was to create a natural and realistic portrait, with a photographic approach in a low key lighning conditions.
I wanted to create only one image, but I made many tests with the lightning, camera angles, hairstyles, color, BW and I wasn´t sure wich one was the best, so I deciced to go with different images.
Here is a description of the process:
Base modelling in maya, texturing in photoshop/Bodypaint (I used photos from "Essence the face" as the base to create the texture of the face). Zbrush for refine modelling and detailing skin. Hair with "shave and haircut" and "shaders_p, hair_TK" for the shader of the hair. Fur is "maya fur".
Rendered with mental ray, and photoshop for final compositing.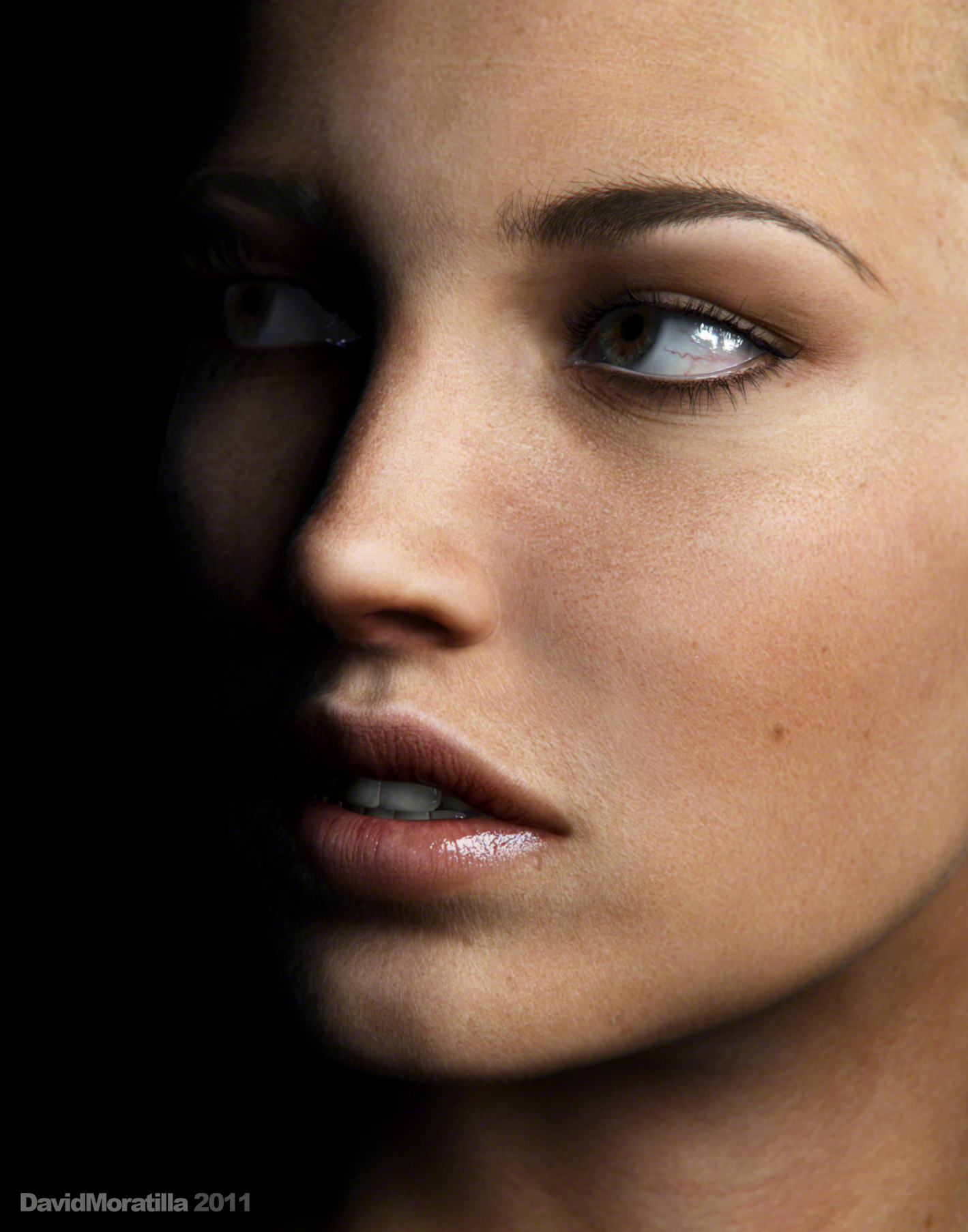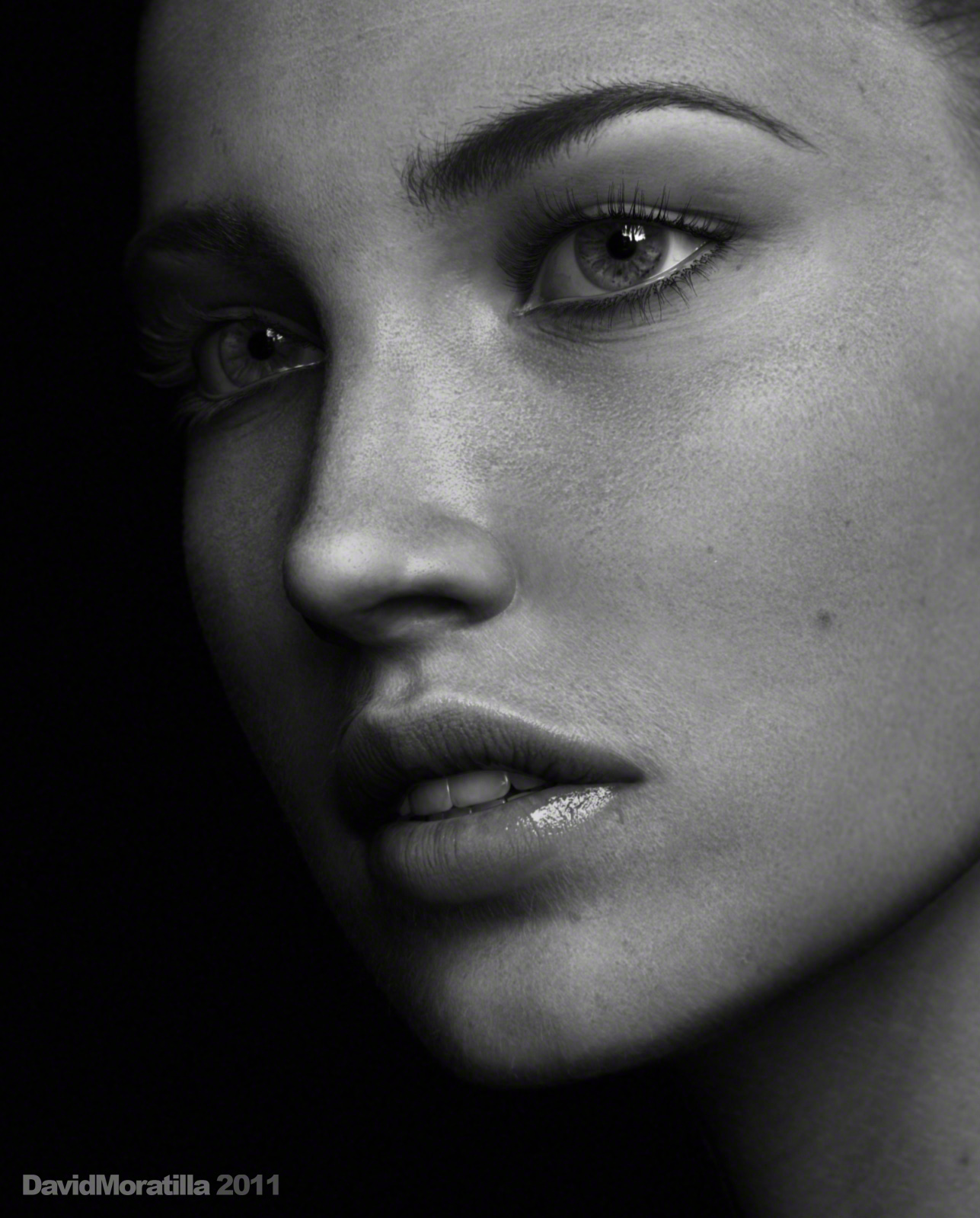 More images, on my website: http://davidmoratilla.com/CloseUpPortaits.html