Hi,
I'm having a problem, I need to write a function that checks if a curve (in 2d space) has self-intersections - like in the picture below: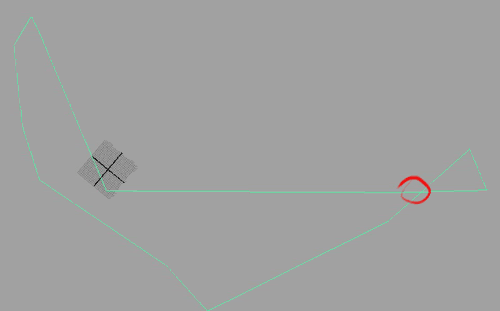 I was thinking about creating two pointOnCurve nodes an let wander around in small increments continuously measuring the distance with a mag() function - but when I know really think about it… wouldnt really work, i guess, would have to check a million times…
has anyone any pointers for me?
Thanks!!
Greetings