Klonoa is one of Namco's unsung heroes as of late, a pretty stylish little fellow and not a bad puzzle-platformer that doesn't see much action on consoles. Anyway I dusted off the PS2 version and beat it the other day and it inspired me to have a go at modeling him. Wahoo!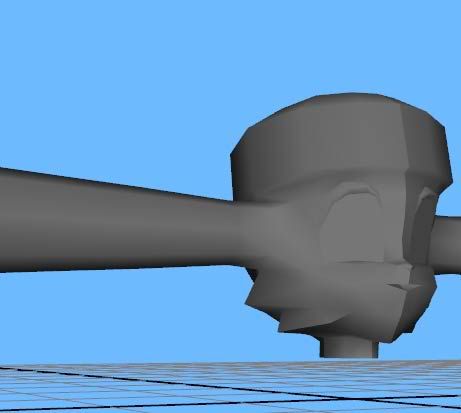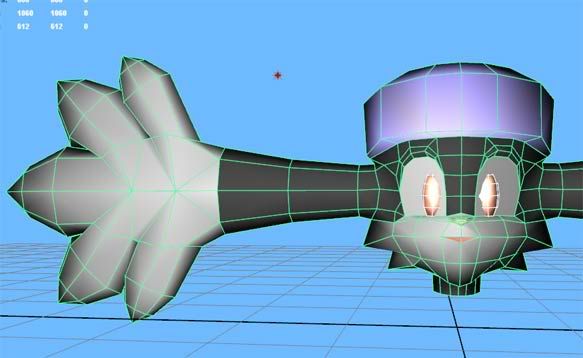 … more later! I'm also gonna try realtime fur out, after seeing the fur in games like Starfox Adv, Conkers, and Shadow of the Colossus lately it seems they all use similar technique.
I have some tweaking to do, but not too bad for a first attempt. Anyone who has experimented with a similar technique, suggestions are welcome!