Hello!
This is my first post in this forum (my first finished work).
I just got the teaser for my 3D animation project "Snow Fall" released. I am looking for comments and critique about it, so that I can improve the upcoming trailer and eventually the final animated short movie.
Here are some screenshots from the teaser, so you can decide whether to download the animation itself.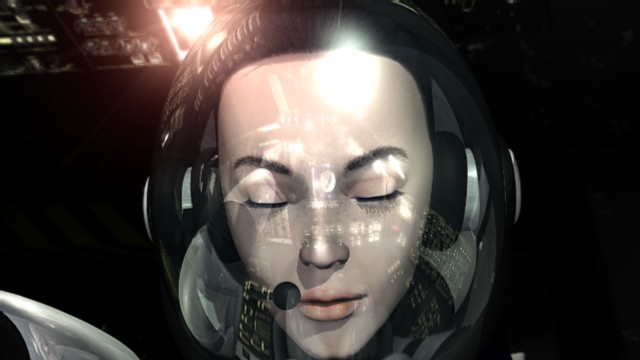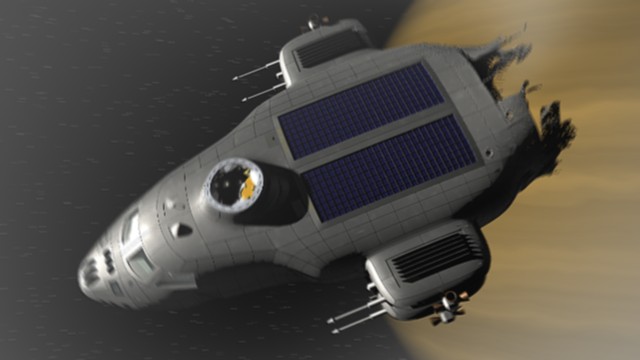 The high quality DivX AVI (5.6MB) is here:
http://snowfall.patrickaalto.com/SF-Tsr-HQ.avi
You can also download a low-quality DivX AVI version or an MPG version from the Download page of the project web pages at:
http://snowfall.patrickaalto.com/
Thank you for your interest!
Edit: Oh, I just read in the main forum the thread about using Poser objects… Yes, the pilot's head in my project is originally from Poser, in case you are wondering.
Pate