Hey folks,
I just wanted to post my recent privat work here. I started to model that bugger a few days ago and would like to get some C&C from you, what keeps me going and mainly pushing my a** during the lazy hollidaiz
Ok, and even when it´s just boring, cause I kind-off continue my HMC#16 subject (as to be seen here ) I do it anyway.
Hey…the old lady needs company.
Done in XSI only! Because "I LOVE XSI!"
So here we go: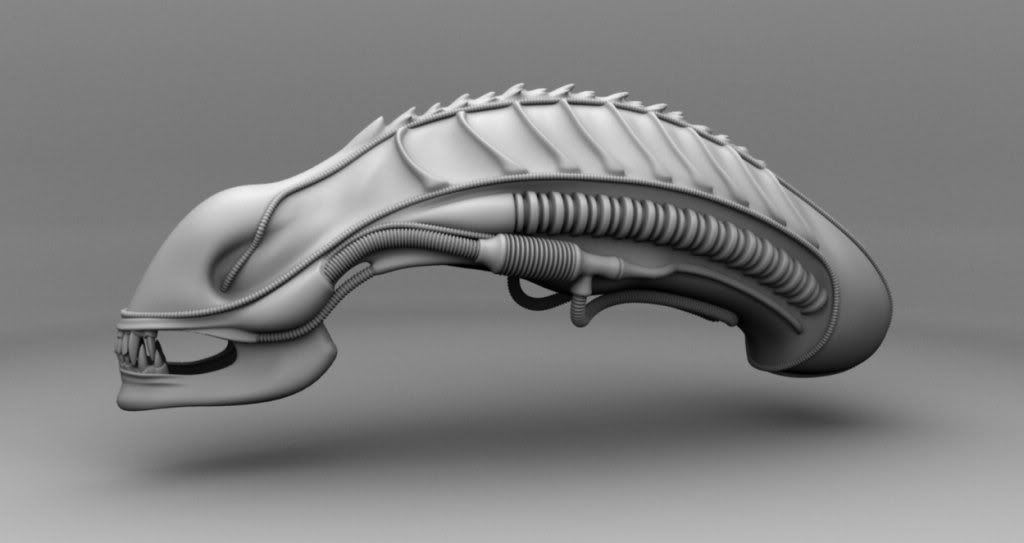 Thanks for watching.
Cheers
Markus