hi,
it was really hard to chose from great work frazetta ...in the end I decided to go on with
Flash for Freedom
(even though i saw amazing work by d48 )
.
i'll be starting from base mesh i found at zbrushcentral ...(even that guy did't remember where he found it.I tweaked it a bit when i did the other model.
here is the start i did.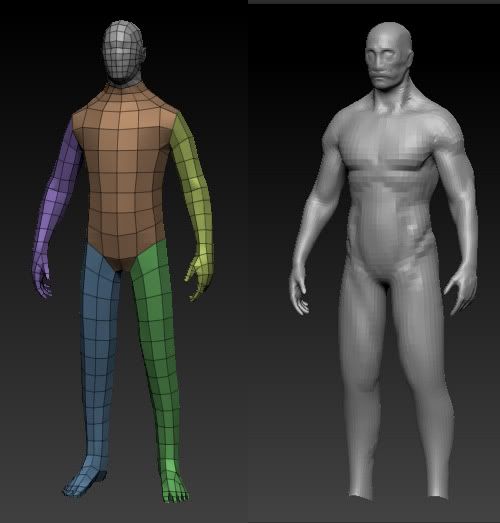 then blocked bit of the face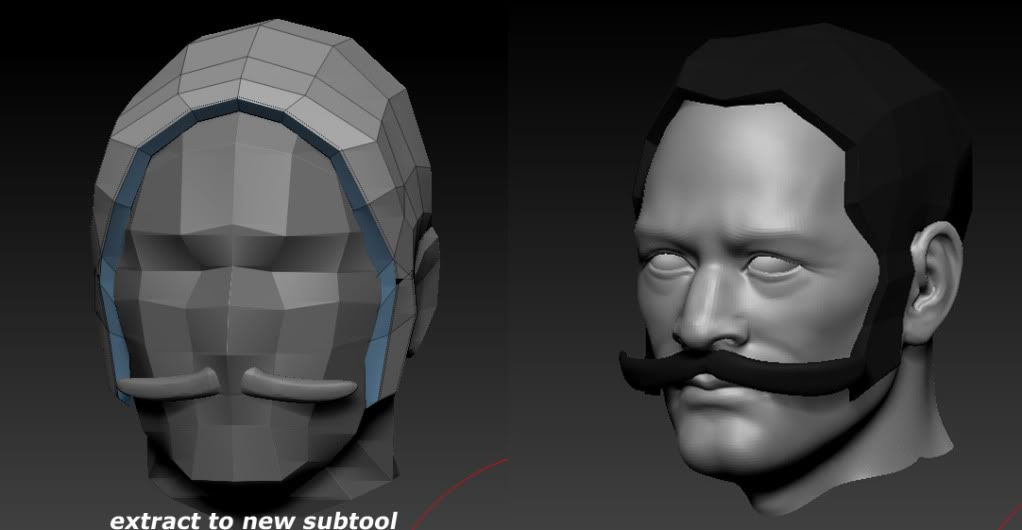 all critics/comment/paint overs are welcome.