Today I decided to do Pixie Dust.
I thought its just twinkling of some particles later I am not getting the right output.
Here are images where you can see the expressions I used and I didn't composite much first I wanted to get the behavior right.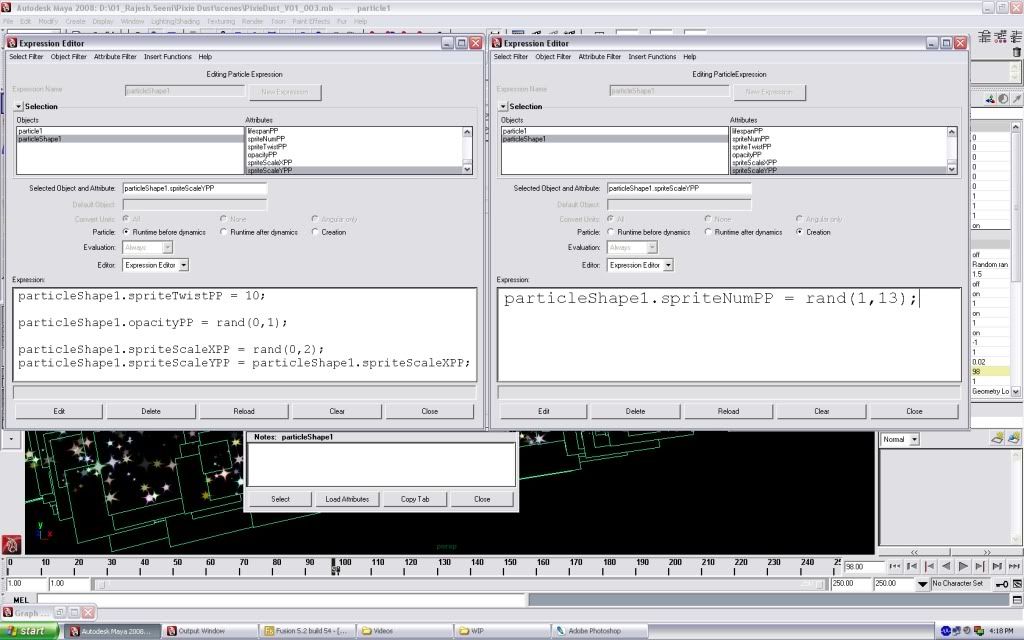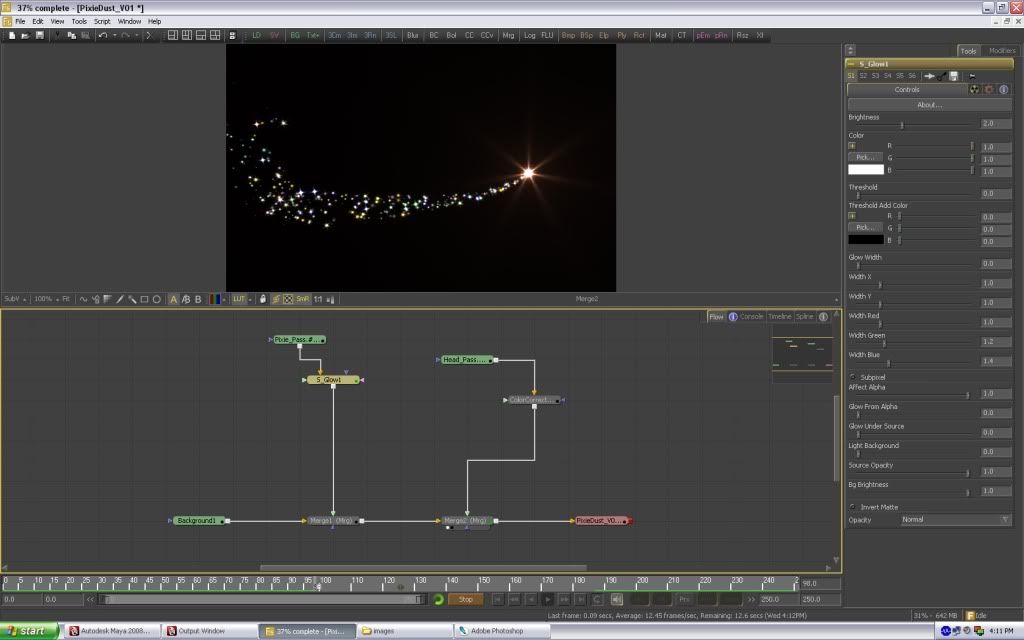 Here is my first output, I will keep on updating it.
http://www.youtube.com/watch?v=njwUVrq7E9k
I am expecting all possible ways in which we can make this pixie dust and bring a proper definition to it.Like where to start and what exactly is this pixie dust.