Hi
This is the first time i have posted in this section!
I have been working on a character over in the 3D Stills Wip Section, everyone has been very help full in getting the model/mesh up to level. But, I have now started on the rigging and shape keys.
Link to original thread
Latest Update:
I have done a lot of work on the rig, I have some Vimeo's and some updated renders.
As promised here are some Vimeo's of the character in action.
Lip Sync Test "Rough"
LINK
Facial Emotions
LINK
First here is a few screen's of the rigs controls:
Vimeo
Link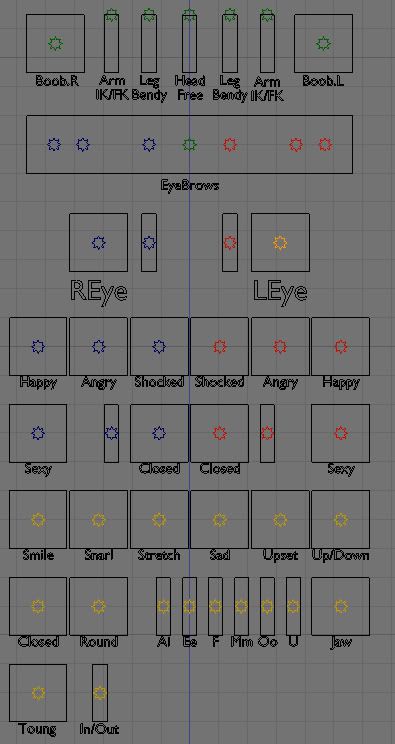 And some updated renders of the whole body with the new face: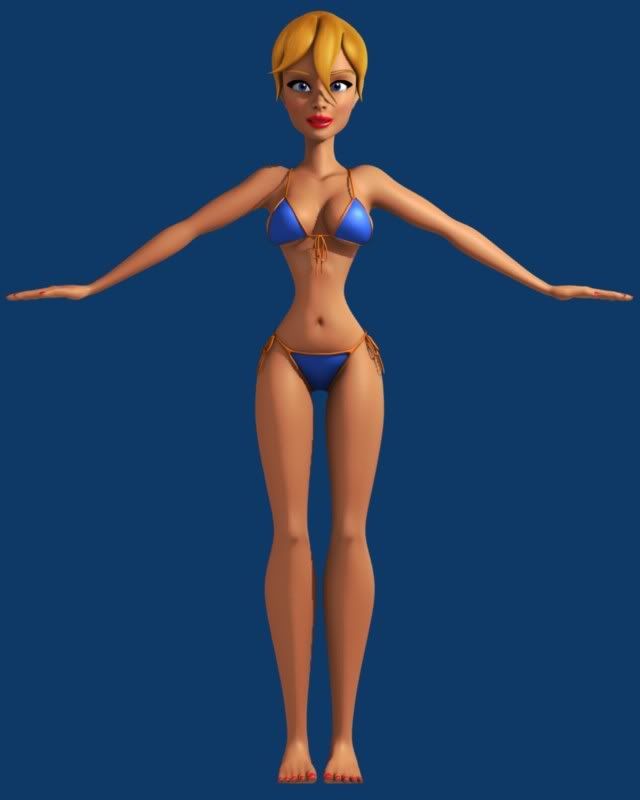 If you have any Ideas on how to improve this Plz comment!