hello all,
I'm pretty new to this drawing and anatomy thing, and well I have a lot of work and practice to do. I hope to receive some critiques from you guys to help improve my drawing skills. I'll also I'll try to post some 3d anatomy for even more advice. Look forward to your crits and to improving greatly!
some sketches i did for the Daily Sketch Forum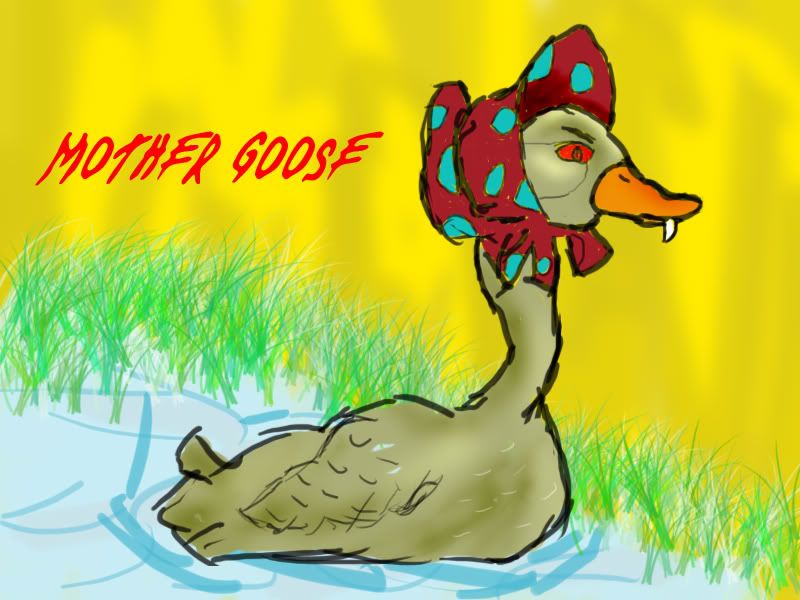 and some random sketches.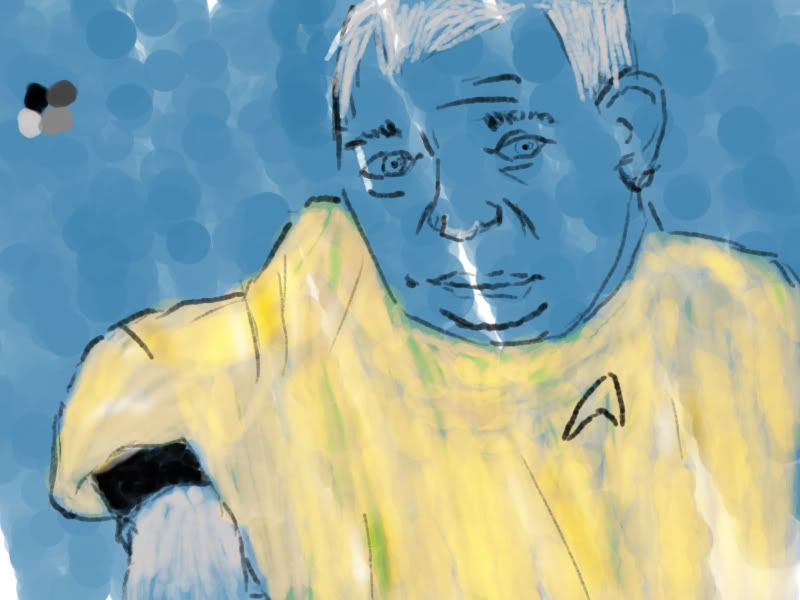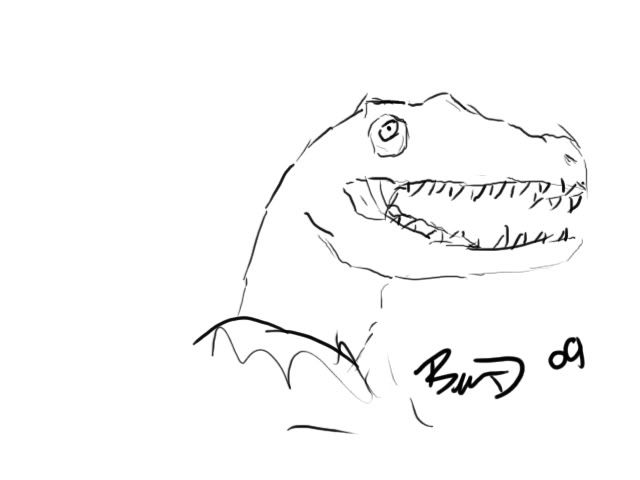 and some 3d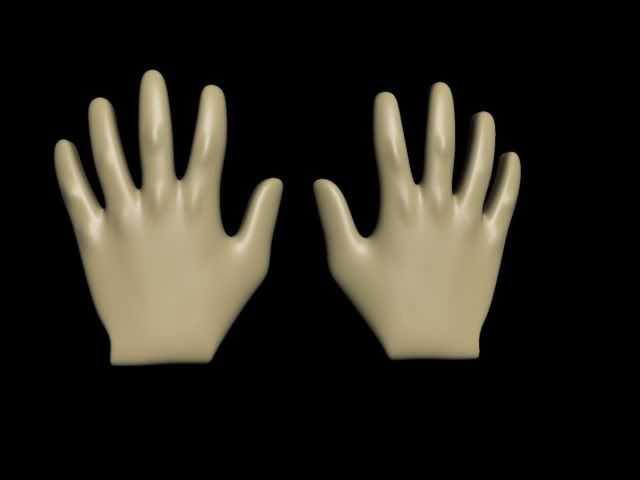 thank you sorry for so many in one shot.