Hi all!! My name is Lica and I live in Brooklyn.
I work as a web designer and have been using Photoshop for a while now to create web buttons, bla bla bla. My wacom tablet was a Christmas gift and I had primarily used it as a picture frame until I discovered that together with Photoshop I could actually paint with it. (And much to everyone's pleasure not make a mess either).
I'm not very good at it...yet...but I figured I'd post my sketchbook to see my progress and most importantly get some feedback.
I would really appreciate some criticism, tips and suggestions. Thanks in advance!
Here are the sketches I posted in the CGTalk Daily Sketch Forum:
1695 "The Ice Storm":


I had a hard time keeping the poles straight.


1696 "Lost"




1709 "...and he wore black"




1710 SIMPSONS CHARACTER- Self Portrait PART II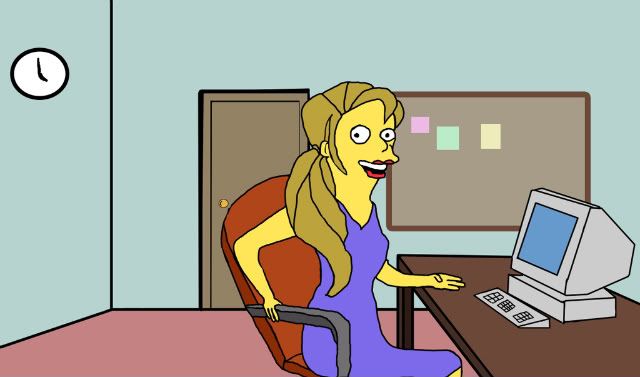 I'm really glad my hands don't really look like that.
That's it for now. Will be posting more soon.
Thanks for looking!