Here is the finished drawing
Here is my latest drawing. I just started it last night. using only a Wacom for this drawing. Still need a lot of work though. I wonder what I should put in the background.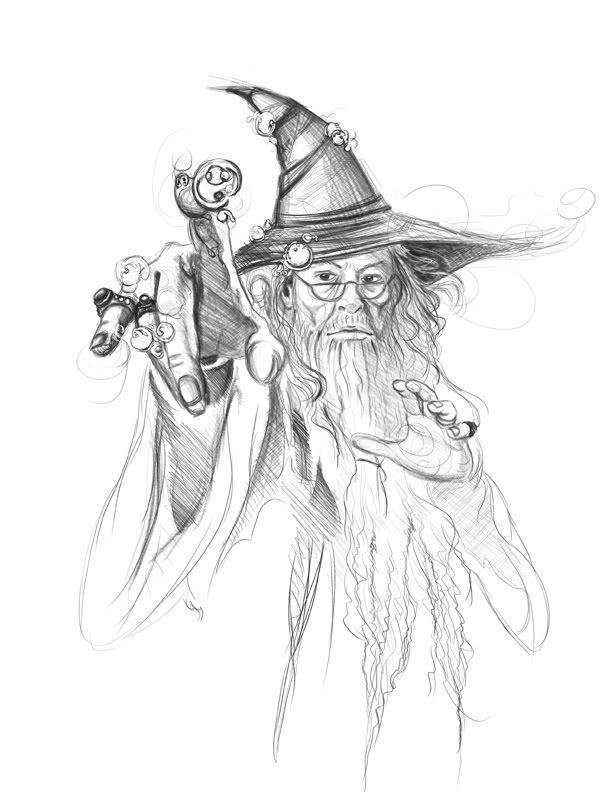 Here's the ref
comments and suggestions are very welcome.
Here is a little update:
I haven't put the colors on yet because I want to do the shading in black & white first.
Here's the lastest update. It's been a day since I started this drawing. So far, i'm very satisfy with it. Still dont know what to put on the Background though..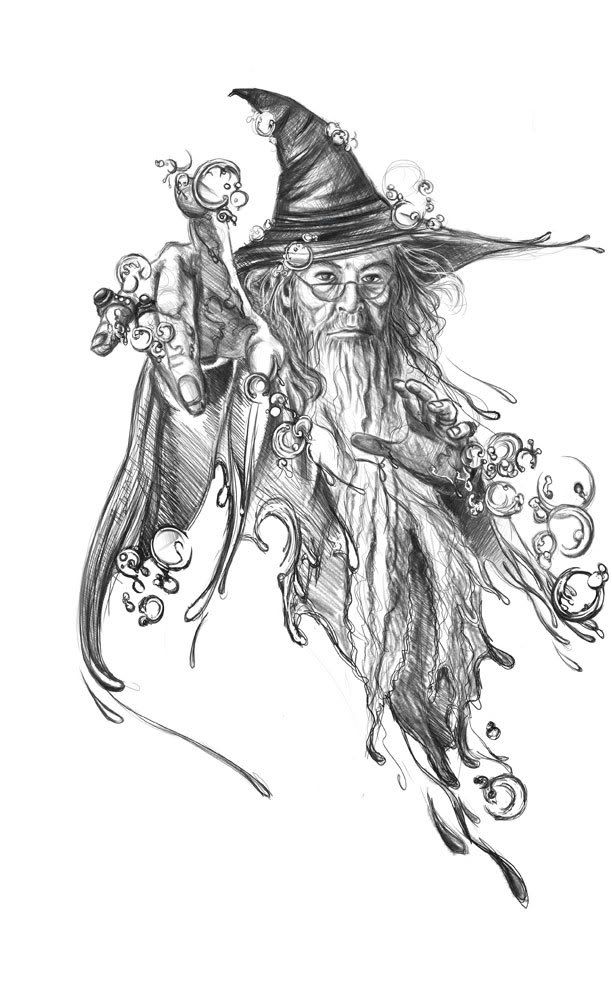 I'm gonna put some colors on tomorrow. Now it's time 2sleep.
Here are the updates for today:
Shading and highlight..
Applying Colors & background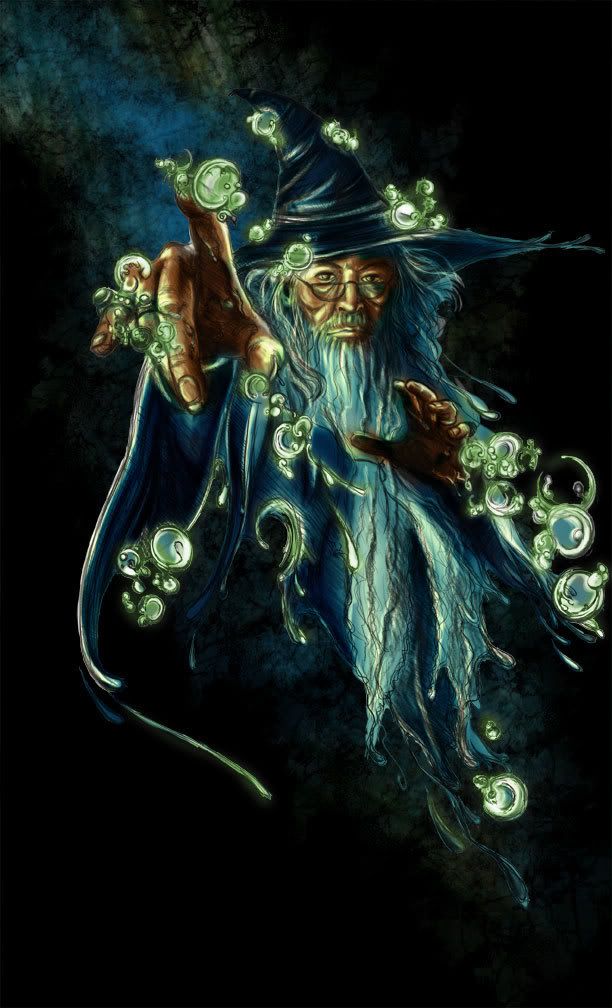 There's still somethings wrong with the image. I know i still need more time with this one. Some body please help me with the color choosing and what to put on the background..Somehow my way of using brushes and effects doesn't fit with the composition.
Thanks in advanced.