updaHey there, this is my first attempt at Dominance War. I hope to learn a lot from this. My character will be:
Name: Jacob
Race: Birdthing
Class: clericon
Artifact: dagger, Ice/Water

Latest Update: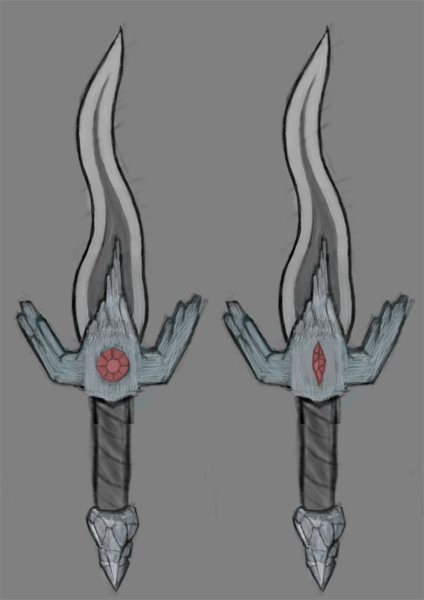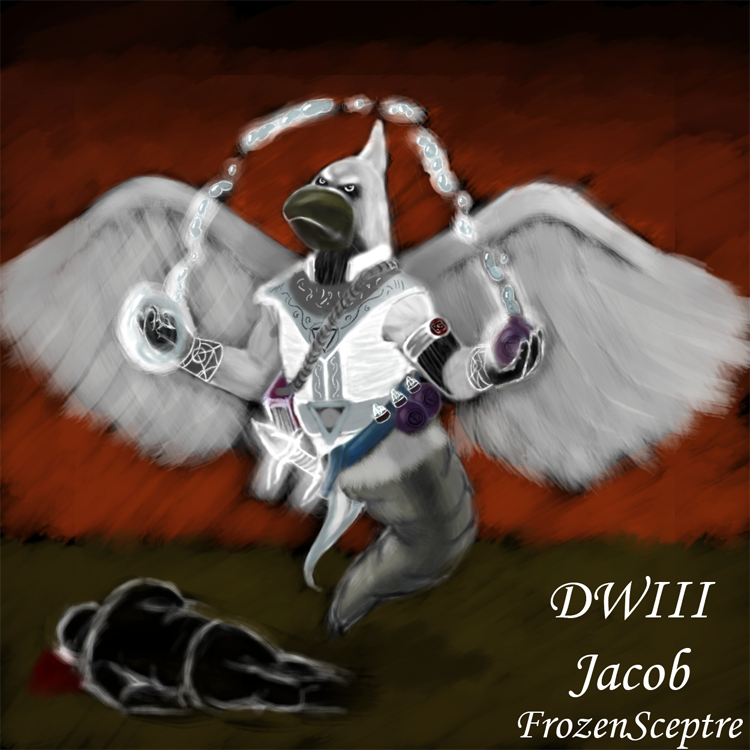 *Cancelled*
Name: Jacob
Race: Human
Class: Warlord
Artifact: Sword, Ice/Water
I might change the name if I come up with something better that I like. I'll put up some of my concepts a bit later. I'm still not satisfied with what I have so far.