Hello, been looking on the site for some time now and always loved what I see here. I have a background in traditional animation but have recently been getting into matte painting so thought I'd show the 2 that I have completed with a third in the works. I'm trying to ease myself into using more photos but mostly for now, I'm just tyring to teach myself to paint better and learn the basics. Hope you like them!
Plate: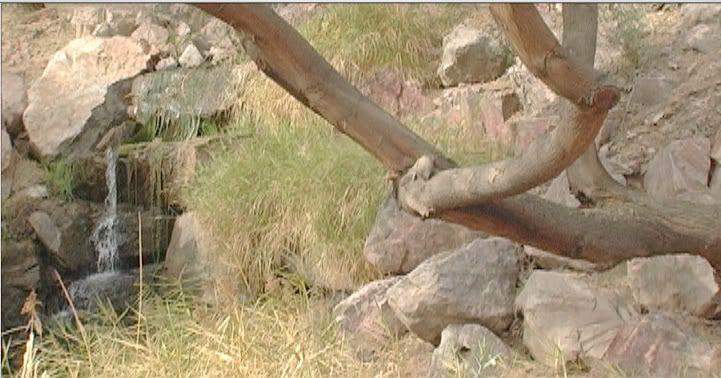 Basic Model which I painted on top of: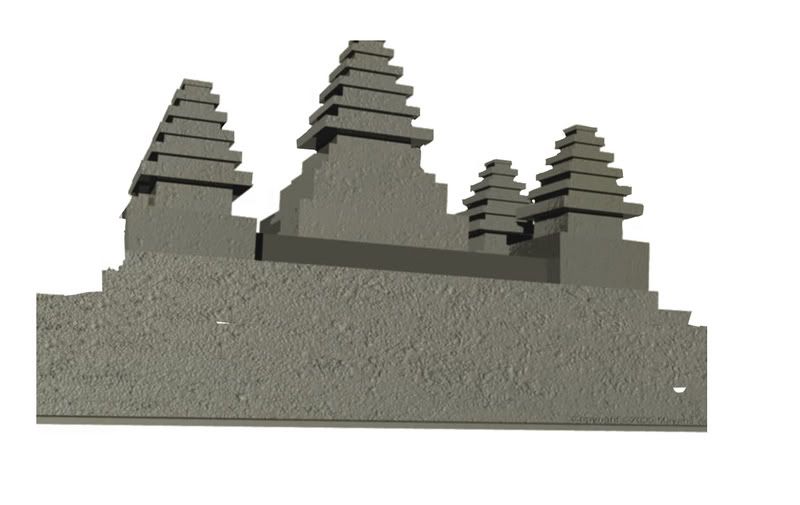 Painted:
Plate:
Painted:
Any comments would be great, any at all.