Another piece part of the Heartbreak series...
Well I need presure. I have to get rid of the depression and I would love it if you guys help me along the way in the next 24 hours. I will be posting progress til I finish. Right now I have been with it about 6 hours...(a bit slow, but hey, I LOATHE painting backgrounds). And just to share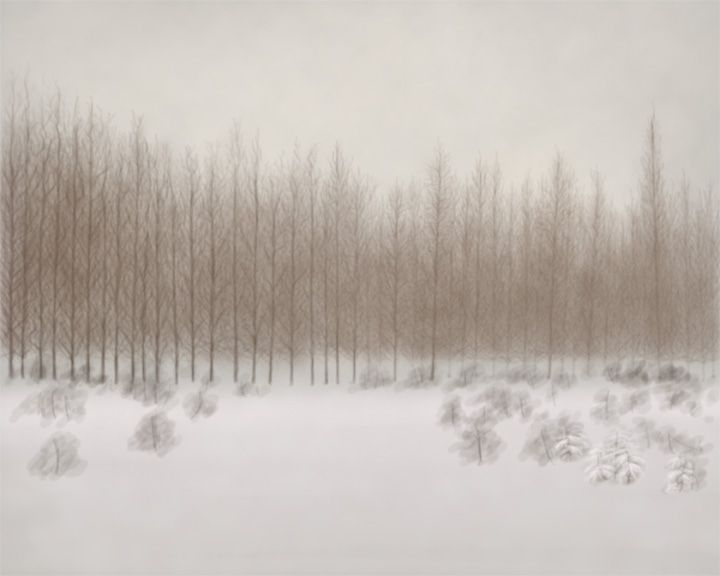 I should've done copy paste, but NO, I painted every single branch...so I kinda spent a lot....anyway, I eliminated the little snowed on trees and this is where I am at right now.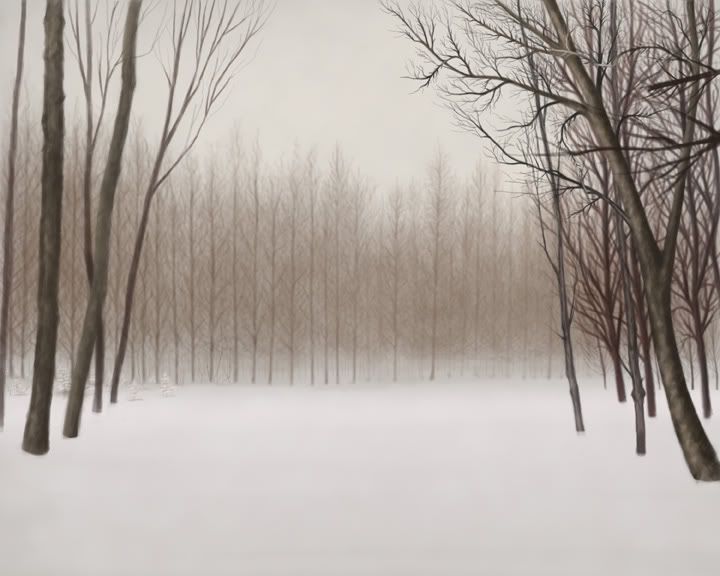 I will add more snowy branches coming from trunks we will not be able to see and stuff...I am just tired of painting branches LOL.
Thank you!!!